Kellie Pickler talks holiday season, singing for the troops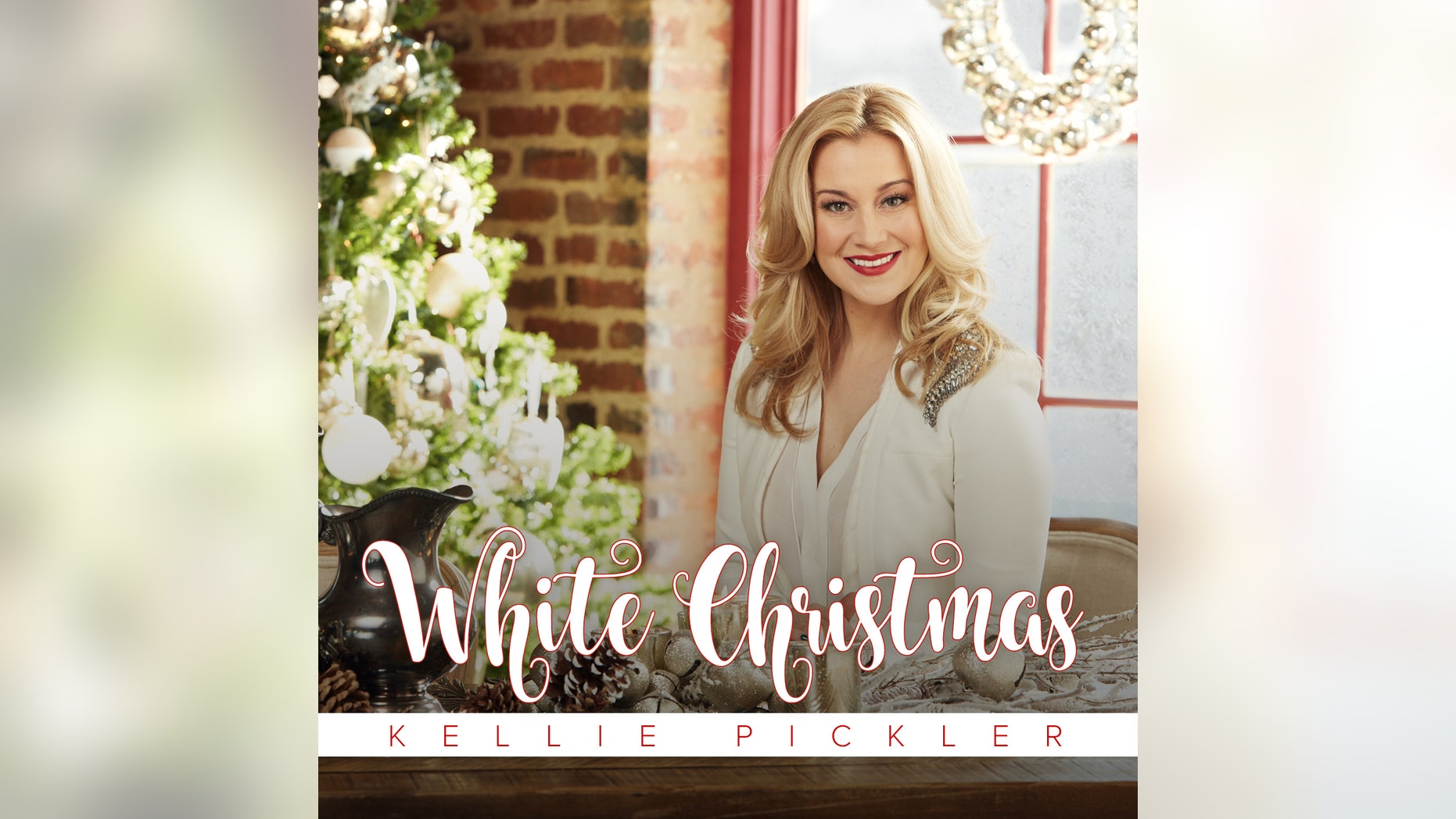 "American Idol" alum Kellie Pickler likes to celebrate the holidays with the troops.
"Every Christmas my husband I try to be together whether we are in Nashville or on a USO Tour, which we tend to do that a lot over the holidays. That has kind of been a big tradition of ours," she told FOX411.
She said even if she is nowhere near her hometown, if she is with her husband it still feels like the holiday season to her.
"As long as we are together and in good company that is the most important thing," she said. "We just want to laugh and have fun and be with good people."
The country singer just finished her 10th USO Tour. In October, Pickler was honored by the Department of Defense for the 2016 Spirit Hope Award.
"It is truly an honor," she said. "I have been so blessed to work with the USO for years now... I feel like my husband and I have such a beautiful life and we are so blessed to have our dreams become a reality, and we are able to use our jobs and careers as a vehicle to get into the door and be a part of things that matter. The USO matters and it does make a difference. We can always do our part."
When she isn't singing, the 30-year-old is busy working on her home goods collection, Selma Drye Home Goods. The company recently released holiday merchandise.
"The inspiration came from my great grandma, Selma Drye, and that's the name of the line," she said. "It's neat to be a part of the transformation of helping someone's house become a home."
Pickler is also busy working on her CMT series, "I Love Kellie Pickler." She said her fingers are crossed that a third season of the series will be announced.
The show follows Pickler and her family, and she said she loves watching the episodes air.
"We get to be with all of our friends, and we get to capture all of the memories we make together," she said. "So we can look back on it and laugh and say 'Remember when this happened? Oh wait, we have it on camera.' It's almost like a video scrapbook of our life. We keep it fun and fresh and no drama, all positive. That is what we want to be."