Keith Richards wants to 'get rid of Trump,' says last time he was angry at POTUS he whipped out 'trusty blade'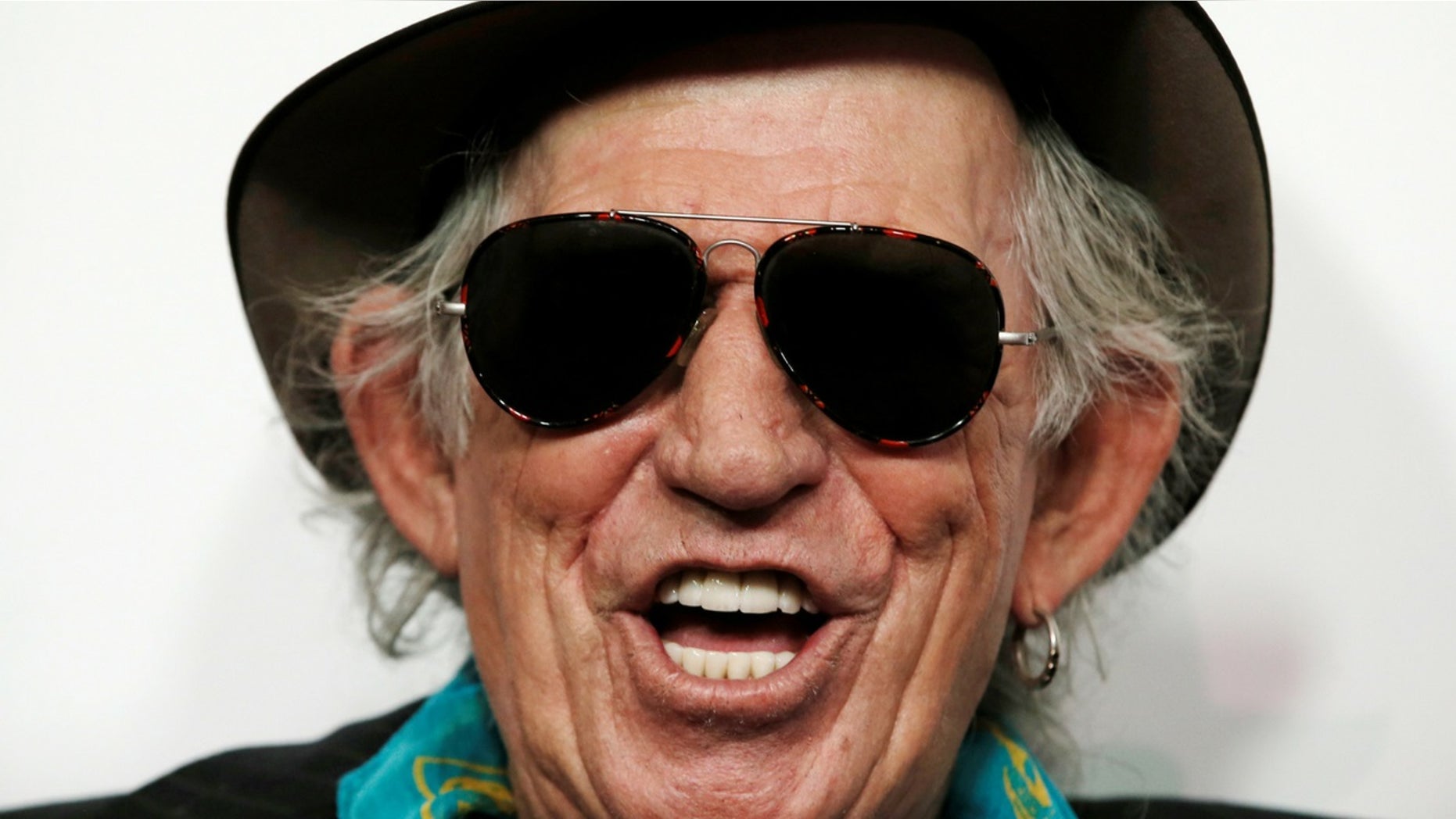 Rolling Stones guitarist Keith Richards blasted President Trump in an interview warning Americans to "get rid" of the president and recalled the last time he got angry with the now commander-in-chief.
Richards, 74, spoke to the BBC along with Rolling Stones frontman Mick Jagger to promote their tour "No Filter," which begins Thursday in Dublin. Richards told the BBC the last time he became angry was at Trump.
STEPHEN KING SLAMMED FOR 'CRUEL' JOKE ABOUT MELANIA TRUMP'S KIDNEY SURGERY
The legendary guitarist explained Trump was promoting their concert in Atlantic City during their 1989 "Steel Wheels" tour. However, Richards was fuming angry when he saw the show billed as "Donald Trump presents the Rolling Stones."
"When we got to Atlantic City," Richards told the BBC, "[The concert was prominently advertised as] 'Donald Trump Presents'… 'The Rolling Stones' [was written] in miniature."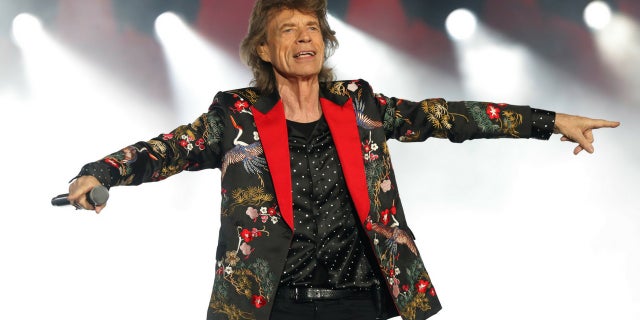 "We never have much to do with promoters usually, but this one got me," he continued. "That was the last time I got angry — I pulled out my trusty blade, stuck it in the table and said: 'You've got to get rid of this man.'"
JADA PINKETT SMITH'S DAUGHTER WILLOW REVEALS HER STRUGGLE WITH SELF-HARM: 'I WAS CUTTING MYSELF'
"Now America has to get rid of him. Don't say I didn't warn you," Richards joked.
Jagger also discussed Trump and how the president, when he was a candidate in 2016, used the band's song "You Can't Always Get What You Want" without the Rolling Stones' permission.
"He used it on everything. He used it on every rally through the election campaign," Jagger said.  "I wasn't the DJ, obviously but, it's a funny song for your play-out song."
"So when he finished the speech, he played this out on this sort of doomy ballad about drugs in Chelsea," Jagger continued.  "It's kind of weird if you think about it, but he couldn't be persuaded to use something else. That was an odd thing, really odd."