Katy Perry's Super Bowl sharks steal show: Which was best?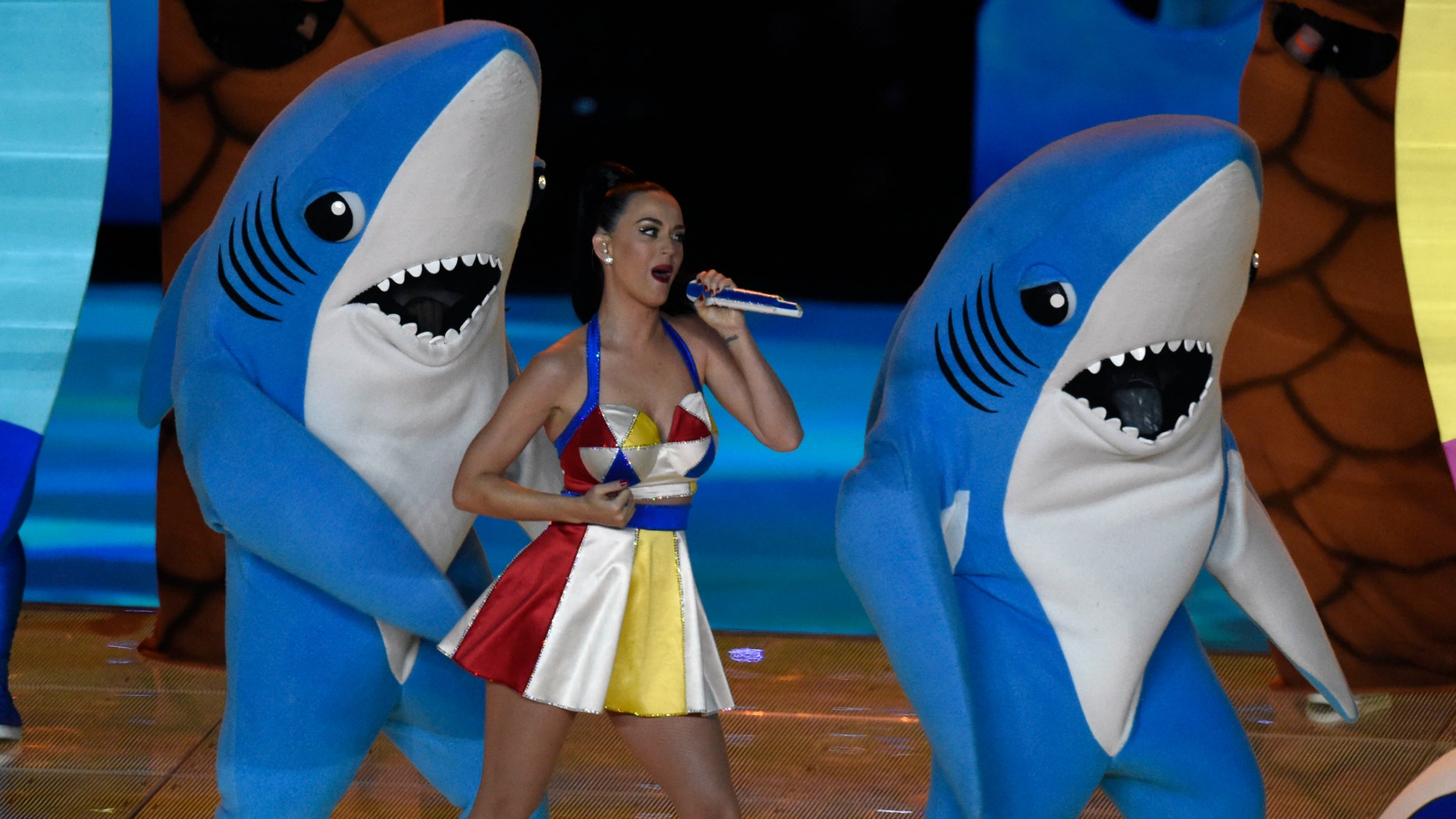 Pretty much everyone is saying Katy Perry's Super Bowl performance was top notch. And pretty much everyone follows up their assertion with: "But what was with those sharks?"
Two dancers in giant foam shark costumes flanked Perry for a portion of her performance. Many viewers went to social media to claim one of the sharks was dancing up a storm, while the other was swimming upstream, seeming to have forgotten its dance moves.
One of the dancers, the one who apparently remembered the moves, Scott Myrick, went on Twitter saying the performance was the culmination of his career, one that includes several past gigs dancing for Perry and her frenemy, Taylor Swift.
UPDATE: The other shark speaks! He is apparently another veteran Perry dancer, Bryan Gaw.
So who killed it, Left Shark, or Right Shark? Tell us in comments or on Twitter and tag us @FOX411.