Katy Perry doesn't hold back on why 'American Idol' is better than other singing shows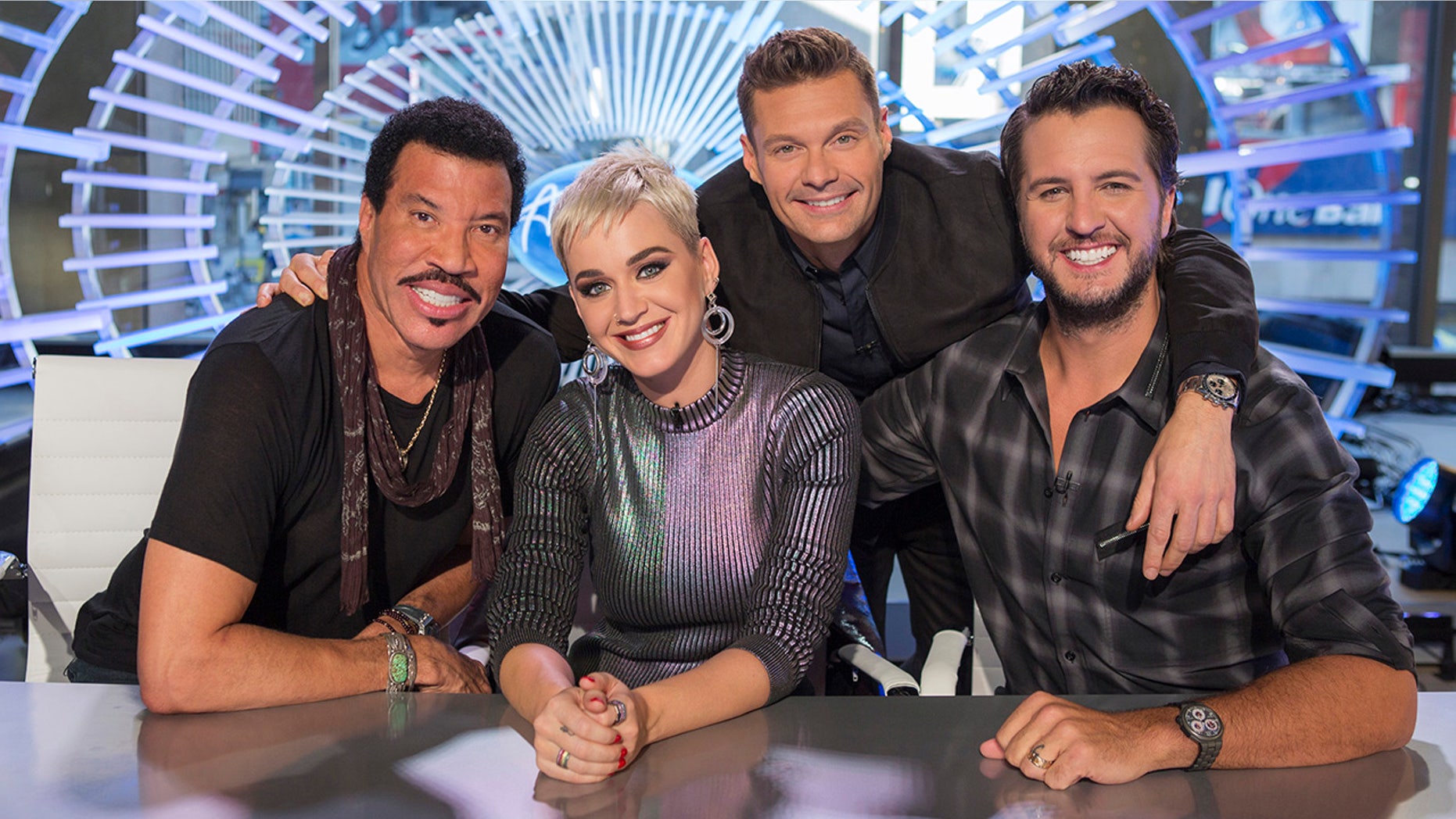 PASADENA, Calif. – Katy Perry thinks "American Idol" churns out stars and other talent competition shows, frankly, don't.
Perry made the comment about the other shows while speaking to reporters following a presentation for the upcoming "Idol" revival at the Television Critics Association's Winter Press Tour.
"I really think, like everybody has their opinions on these shows and there is a multitude of them, but I don't want to be like super shady, but you can name 10 people -- at least -- that have come off 'American Idol'… that have legitimate careers, that put out music, that have changed their journey, their destiny, affected people's lives."
She said that's what sets "Idol" apart.
"They're real artists," she said of the past successful "American Idol" winners. "And I don't think you can say that about any other show. Every other show you are like 'who came off of that show?' 'What artist was it?'"
Successful singers like Kelly Clarkson and Carrie Underwood found fame on "Idol."
Perry is a judge on the "American Idol" revival alongside Luke Bryan and Lionel Richie. Ryan Seacrest, who served as host for "American Idol" during its run on Fox is returning to the show as it makes its debut on ABC.
"Lionel Richie – he is a major dad. He is [a] dad/chaperon," she said, adding she and Bryan are like siblings on during filming.
"Like Lionel will be telling some beautiful story about Prince… and we will be preparing a whoopee cushion."
Perry has been touched to encounter fans who know and love her songs along the way.
"When people sing back the words that you've written that have been so personal to you… and they sing them back with such confidence and belief, you're like 'Oh God I'm not alone in my own problems,' and it makes me feel connected to humans," she said. "And at our primal state we all we want is connection. It's the only reason that we do anything that we do."
"American Idol" will premiere on ABC March 11.