Kate Moss drinks from glass modeled after her breast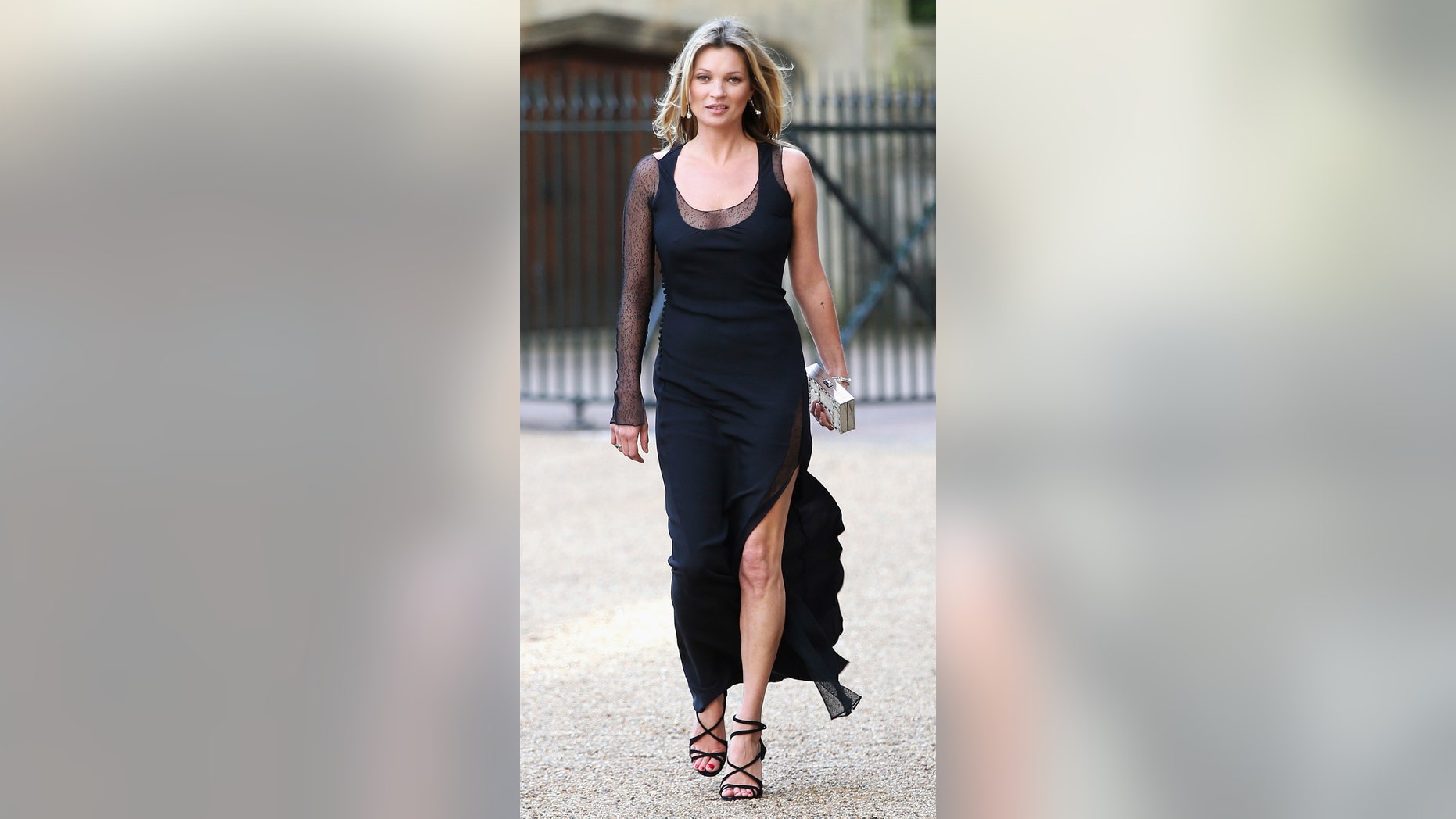 These cups runneth over!
On Wednesday night, iconic model Kate Moss celebrated her 25 years in the fashion industry with an intimate party at posh London restaurant 34, with a guest list that included Rita Ora and Sadie Frost. But in lieu of ordinary Champagne flutes, revelers sipped bubbly from glasses molded from Moss' left breast, The New York Post reports.
The project began in August, when Moss' breast was first fitted for the coupe. British artist Jane McAdam Freud designed the glasses, which were inspired by Marie Antoinette — legend has it that the first Champagne coupe in the 18th century was modeled from the royal's left bosom.
"I was excited to participate in this project, what an honor to be alongside Marie Antoinette — she was a very intriguing and mischievous character," Moss told Vogue UK. "Champagne is always associated with celebration and happy occasions, and I had fun creating this beautiful coupe."
WATCH: Four4Four: '7th Heaven' star molest scandal deepens