Kardashians Named New Faces of Skechers Shape Ups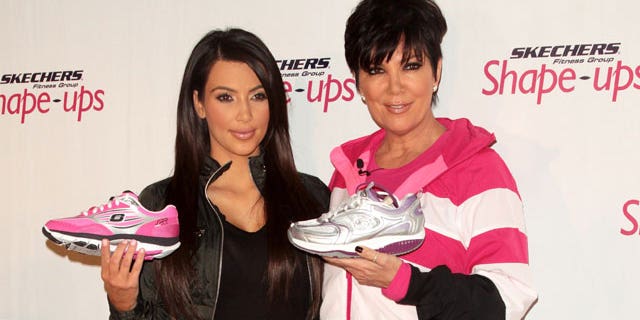 Another day, another Kardashian endorsement.
The reality television family has just signed on as the faces of Skechers Shape-ups footwear, according to our friends at StyleList.
The campaign will feature a mother-daughter fitness challenge and a holiday giveaway.
Click here to read the full report from StyeList.com
Click here for more Kim pictures from X17Online.