Kanye West wants to redesign Instagram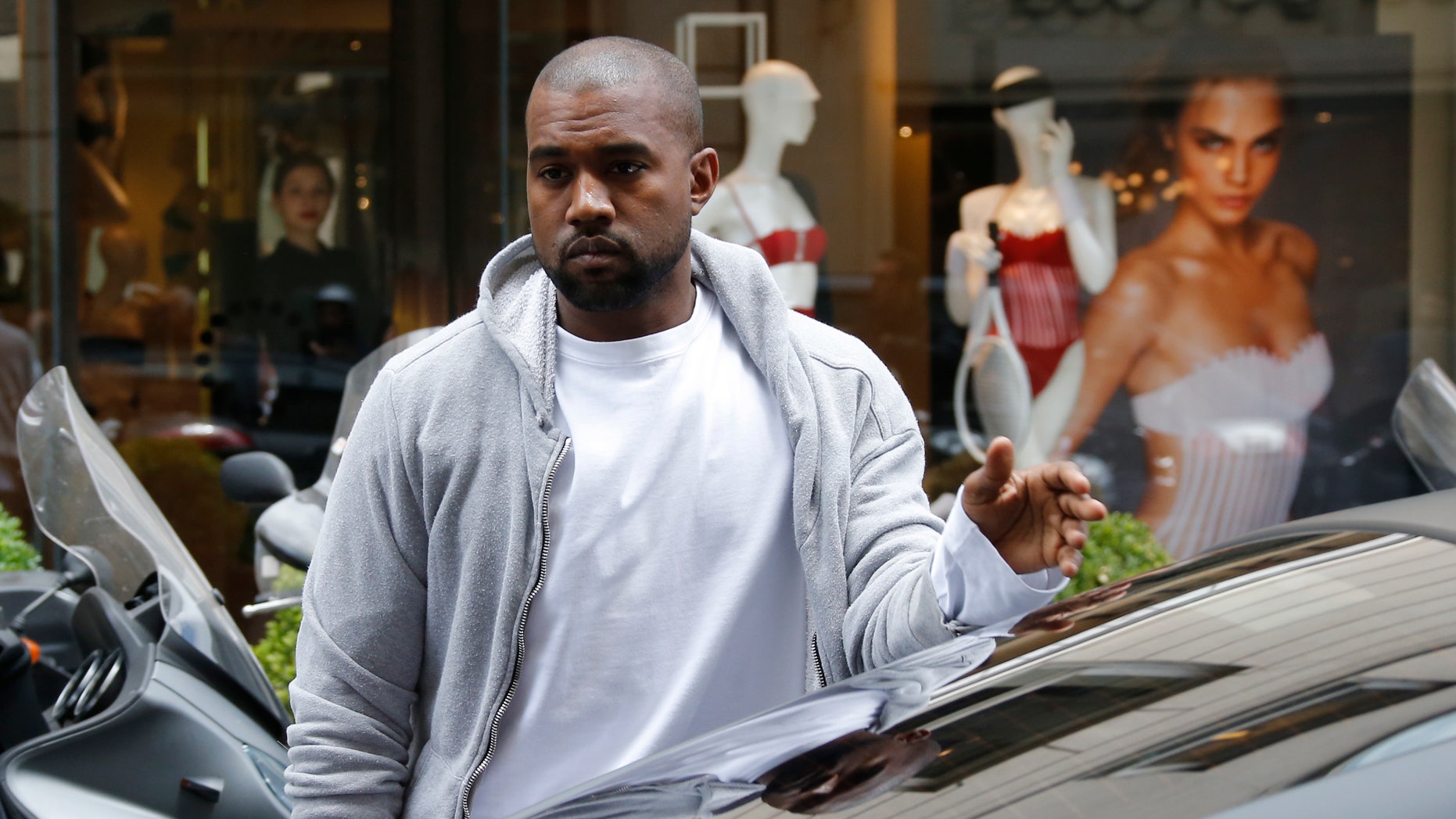 Kanye West is at it again reports The New York Daily News. During a 2014 Cannes Lion International Festival of Creativity event the outspoken rapper claimed he could redesign Instagram, according to The Guardian.

"The world as a whole is f---ing ugly," West opined at the event, held Tuesday. "The Internet as a whole is f---ing ugly, too."
The artist known as Yeezus then mentioned that he had asked Instagram co-founder Kevin Systrom if he could work on improving the popular social media app.
"Why don't you let us redo Instagram? Now, you know, Instagram is nice. It's nice looking - I'm not knocking it," the 37-year-old star said. "But in general, everyone spends all of their time looking at their screens or their phones. And just as a simple task, we could clean that up."
The comments were made at the same event where he revealed that he and wife Kim Kardashian had spent three days of their honeymoon retouching wedding photos, including a snap of the two smooching in front of a wall of flowers that became the most liked-Instagram photo of all time.