Kaley Cuoco 'snorted' Afrin before undergoing sinus surgery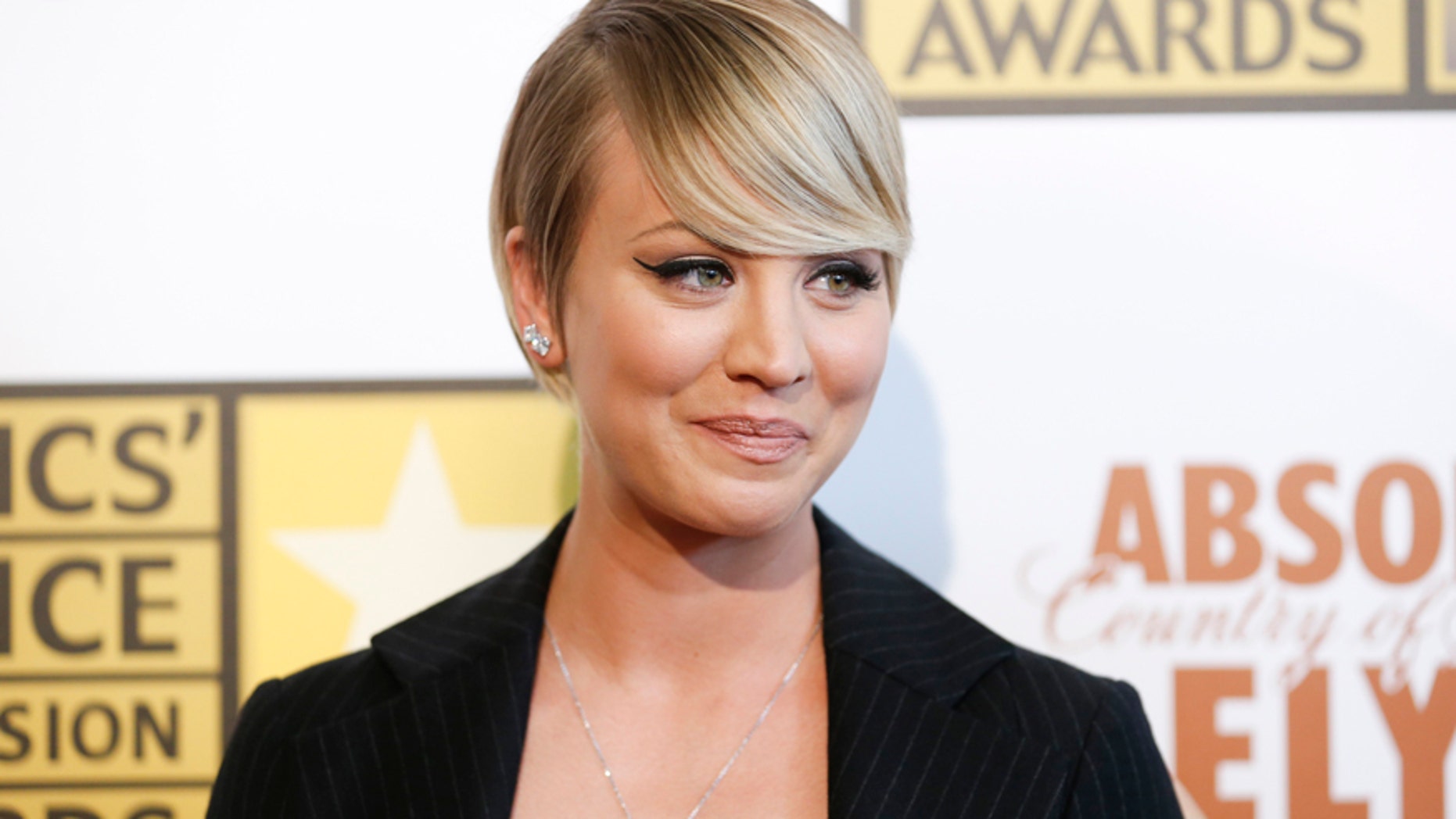 When Kaley Cuoco shared a picture of herself post-sinus surgery on Instagram, rumors immediately swirled the actress had a nose job.
"I had sinus surgery the day after Christmas and it has been the worst surgery of my life. Very painful," Cuoco told the Ellen Show. "And on top of it everyone of course thought I got a nose job. Which is so funny because if you know me I would have told you I got a nose job I'm not gonna keep it a secret."
The "Big Bang Theory" star said she had to undergo the surgery after she "ruined" her nose from "snorting" so much Afrin.
"I was actually really addicted to nose spray like Afrin," Cuoco told Ellen. "Like for years. Like at award shows I would have to pick out the right clutch to be able to fit my Afrin in it. And I'd be under the table like...snorting it. I'm surprised there were no photos of what I was snorting Afrin. And I couldn't get enough and it was such a problem. And I ruined my sinus. So I had to get it fixed."
WATCH: Four4Four: What happened to the Golden Globes?