Justin Timberlake's latest single 'Take Back the Night' shares name with anti-abuse organization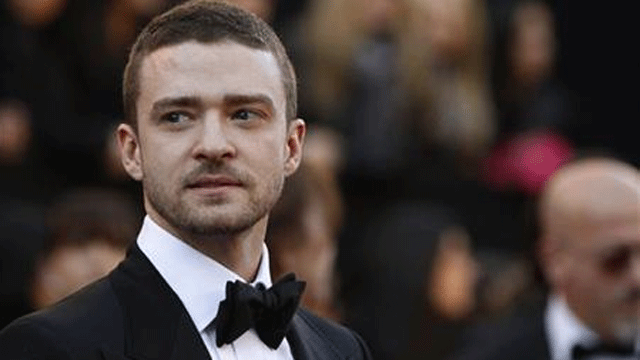 Justin Timberlake's highly anticipated return to the music scene hasn't gone so smoothly.
First, there were reports that Kanye West was angered by JT's collaboration with Jay-Z on "Suit & Tie," then the singer's "Tunnel Vision" video was banned—and subsequently unbanned—from YouTube, and now, Timberlake has hit yet another bump in the road with the release of his latest song "Take Back the Night."
The new single, which JT released on Friday, shares its name with an organization that works to raise money and awareness for women that are victims of sexual abuse.
The Take Back the Night group reportedly sent Timberlake a letter reprimanding him for using their name without permission.
Timberlake is now clearing the air, stating he had no idea the name was already in use.
"I wanted to take this opportunity to let all know that neither my song nor its lyrics have any association with the organization," he said in a statement sent to RadarOnline. "As I've learned more about The Take Back The Night Foundation, I'm moved by its efforts to stop violence against women, create safe communities and encourage respectful relationships for women — Something we all should rally around."
The superstar added that he hopes in some way the mistake will prove helpful for the organization.
"It is my hope that this coincidence will bring more awareness to this cause."
[youtube tFMFnZyWIW4]