Justin Bieber's engagement to Hailey Baldwin 'isn't affecting' Selena Gomez 'in the least bit,' source claims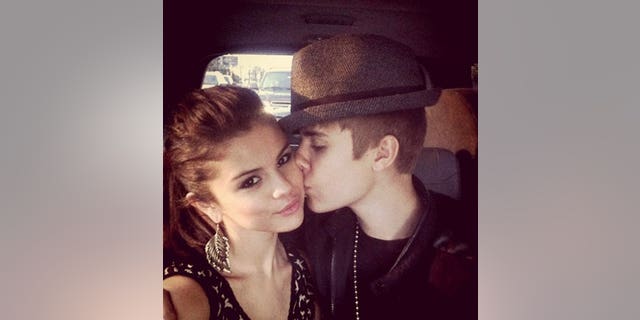 Justin Bieber's surprise engagement to model Hailey Baldwin means the end of a long on-again-off-again romance with Selena Gomez.
Bieber recently parted ways with the 24-year-old pop sensation and regardless of how their relationship ended, Gomez isn't allowing his pending nuptials eat away at her happiness, a source tells us.
"Justin's engagement to Hailey isn't affecting Selena in the least bit," a source close to the actress insisted to Fox News. "Selena and Justin have run their course and their time together during all of their stints helped them figure out themselves."
Gomez was spotted wearing a shirt that read "only the strong survive " on Tuesday, which led fans to speculate she was sending a message about how she is handling the engagement news. But our source insists Gomez isn't fazed by Bieber's impending wedding.
"They both grew as individuals and Selena doesn't harbor any negative feelings about Justin at all. She's spent entirely too much time with Justin to feel that way about him," continued the source.
The world has watched Bieber and Gomez grow up in the public eye since they met in 2009, and through that time the on-again-off-again pair seemed to always find their way back to one another.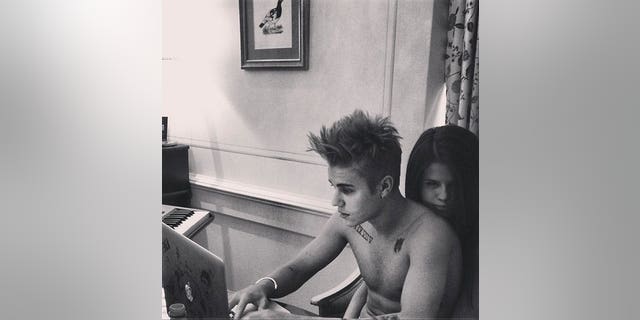 Now that Bieber has moved on, Gomez, 25, has shifted her attention elsewhere, the source said.
"Selena is focused on herself, her music and her acting career," our source added. "You live and learn in life, and Selena is surrounding herself with the people she appreciates and who appreciate her."
One person who was against Gomez's relationship with Bieber was her mother and manager Mandy Teefey, and a source close to Teefey stated the pop star's mom is happy her daughter can finally close that chapter of her life.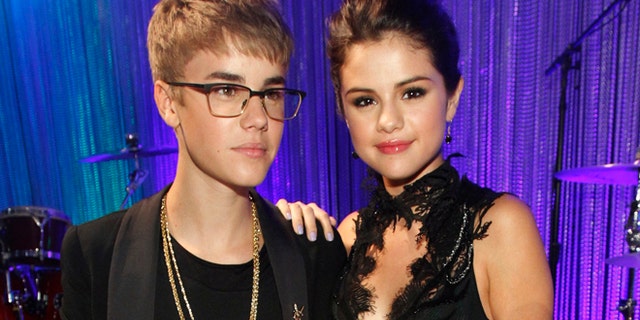 "Mandy never approved of Selena's relationship with Justin, and she was ecstatic when they broke up for good," said a source.
"Mandy doesn't really have much to say about Justin's engagement. She could never wish ill on him and only wishes the best for him and Hailey."
Bieber and Baldwin, 21, confirmed their engagement on Monday with the "Sorry" singer posting a photo of them together and writing a lengthy note to his new fiancée calling her "the love of my life."