Justin Bieber Paparazzo Case Turned Over to Prosecutors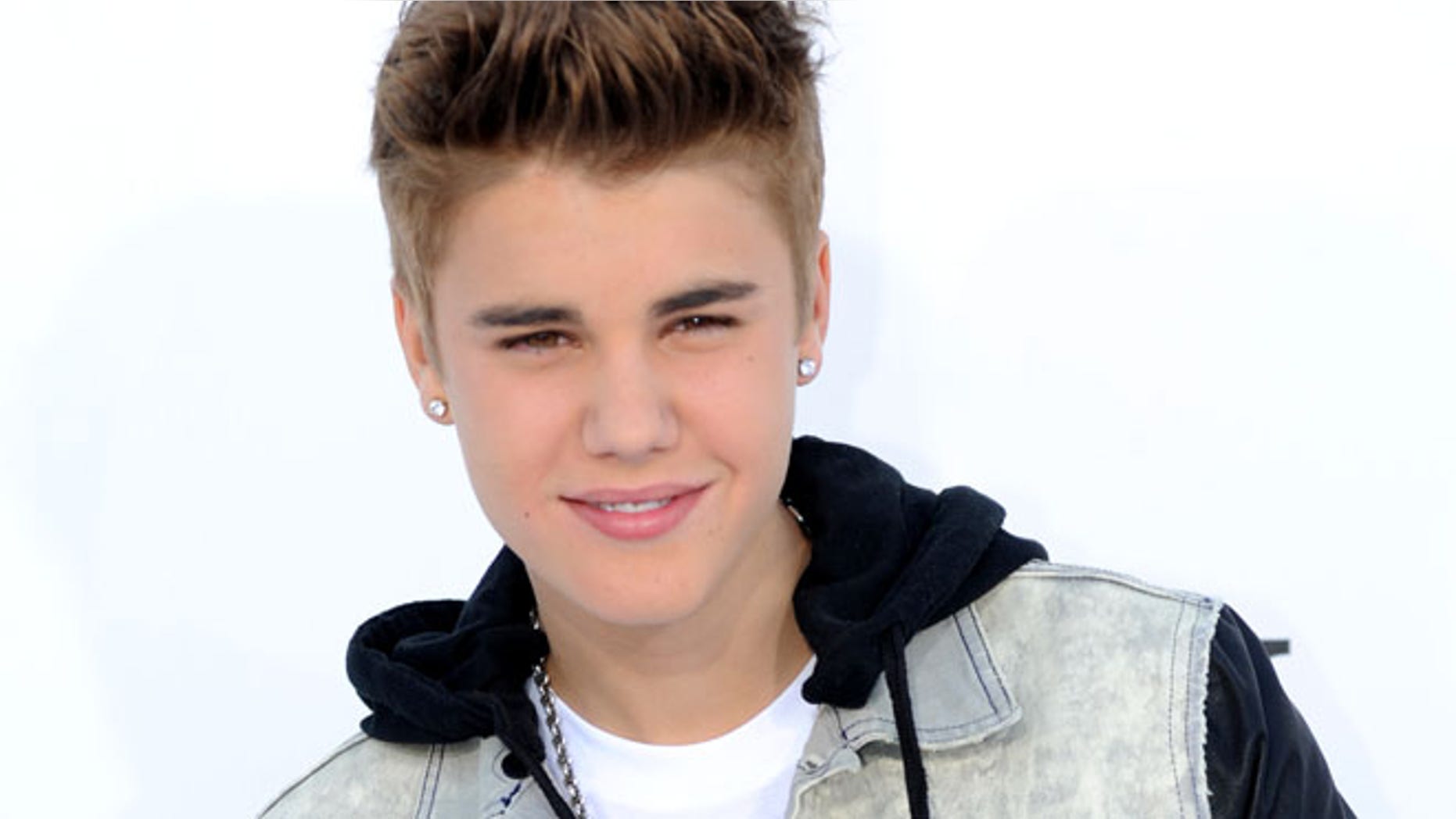 Bieber Fever is taking over the D.A.'s office.
Bieber's case with José Serros —the paparazzo he allegedly struck—was turned over to the District Attorney's office in Los Angeles, TMZ is reporting.
Officials confirmed the news to the gossip hounds, saying that indeed the case was turned over to prosecutors on Wednesday.
Prosecutors now will have to decide if the Biebs will be hit with a misdemeanor battery charge.
On Tuesday, Fox News Latino reported that Bieber was close to striking a deal with Serros, to resolve the incident.
According to Hollywood Life, Serros is willing to "settle" the assault claims with J Biebs in return for "some exclusive shots" of him with SelGo, in exchange for cash.
Everything went down last month when Bieber was being protective of Gomez.
Serros, who claims was roughed up by the teen pop star after trying to snap a photo of the young couple, then called 911 and said he was experiencing chest pains.
A police captain told the Los Angeles County Sheriff's Department that they were looking for people who saw what happened. They also plan to question Bieber, who has not given his side of the story.
According to Capt. Mike Parker "all potential witnesses" are wanted for the investigation.
The couple was walking out of a theater at The Common at Calabasas when the lensman tried to take a photo of them. TMZ said then "some sort of physical altercation erupted." The star couple had left by the time police arrived.
The photographer complained of pain and was taken by the Los Angeles County Fire Department to a hospital, where he was treated and released, officials said.
Witnesses told TMZ that the photographer was blocking Bieber's car as the singer was trying to leave.
TMZ adds that Bieber and his team were contacted for comments on the incident but have not yet spoken out about it.