Justin Bieber explains why he was crying with fiancée Hailey Baldwin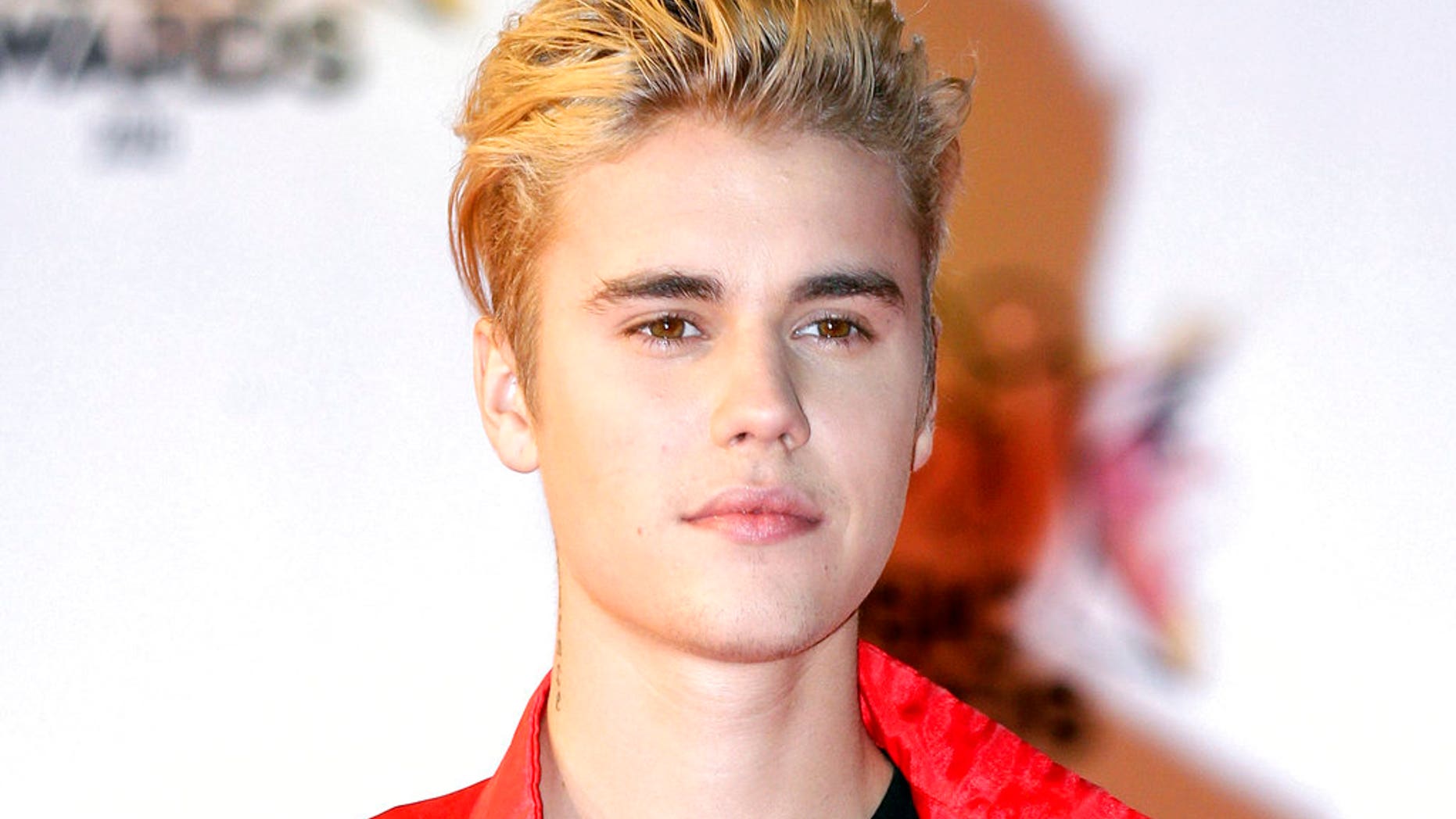 Justin Bieber is finally explaining why he was spotted crying with fiancée Hailey Baldwin earlier this week.
When asked about the emotional moment by TMZ on Wednesday, the 24-year-old popstar held up a copy of "The Meaning of Marriage: Facing the Complexities of Commitment with the Wisdom of God," and simply replied: "This."
"You've got good days and you got bad days," he added. "It's not real if it doesn't have any bad days."
According to its description, the book, written by Pastor Timothy Keller, shows readers "the vision of what marriage should be according to the Bible."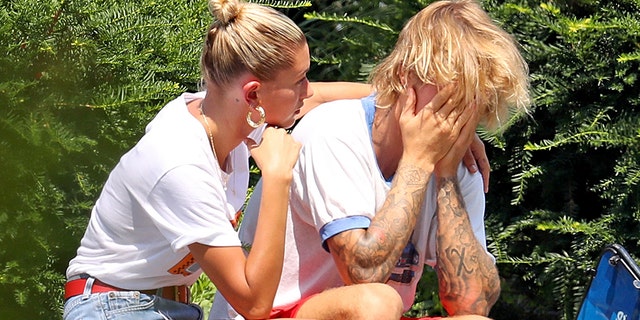 On Tuesday, Bieber was snapped looking upset and crying during a bike ride in New York City with Baldwin, 21.
In the photograph, the "Sorry" singer was seen holding his face in his hands as Baldwin comforted him. Later on, Baldwin was also spotted "in tears" as the couple ate at a restaurant in Tribeca. It was then Bieber's turn to comfort his fiancée as he was seen stroking the model's face as she teared up.
It was not immediately clear why the couple became upset during the bike ride on a sunny day in the Big Apple. However, later in the day, Baldwin posted a photo of the two on her Instagram story with a caption that read, "My Love."
Last month, news broke that Bieber popped the question. He confirmed the reports one day later in an Instagram post, in which he called Baldwin the love of his life and spoke about the couple's faith.
Bieber wrote in part, "So committed to spending my life getting to know every single part of you loving you patiently and kindLY. I promise to lead our family with honor and integrity letting Jesus through his Holy Spirit guide us in everything we do and every decision we make."
Baldwin echoed his sentiments tweeting at the time: "Not sure what I did in life to deserve such happiness but I am so utterly grateful to God for giving me such an incredible person to share my life with! No words could ever express my gratitude."
Fox News' Kathleen Joyce contributed to this report.