Juno Temple: 'Making love on film is really sexy'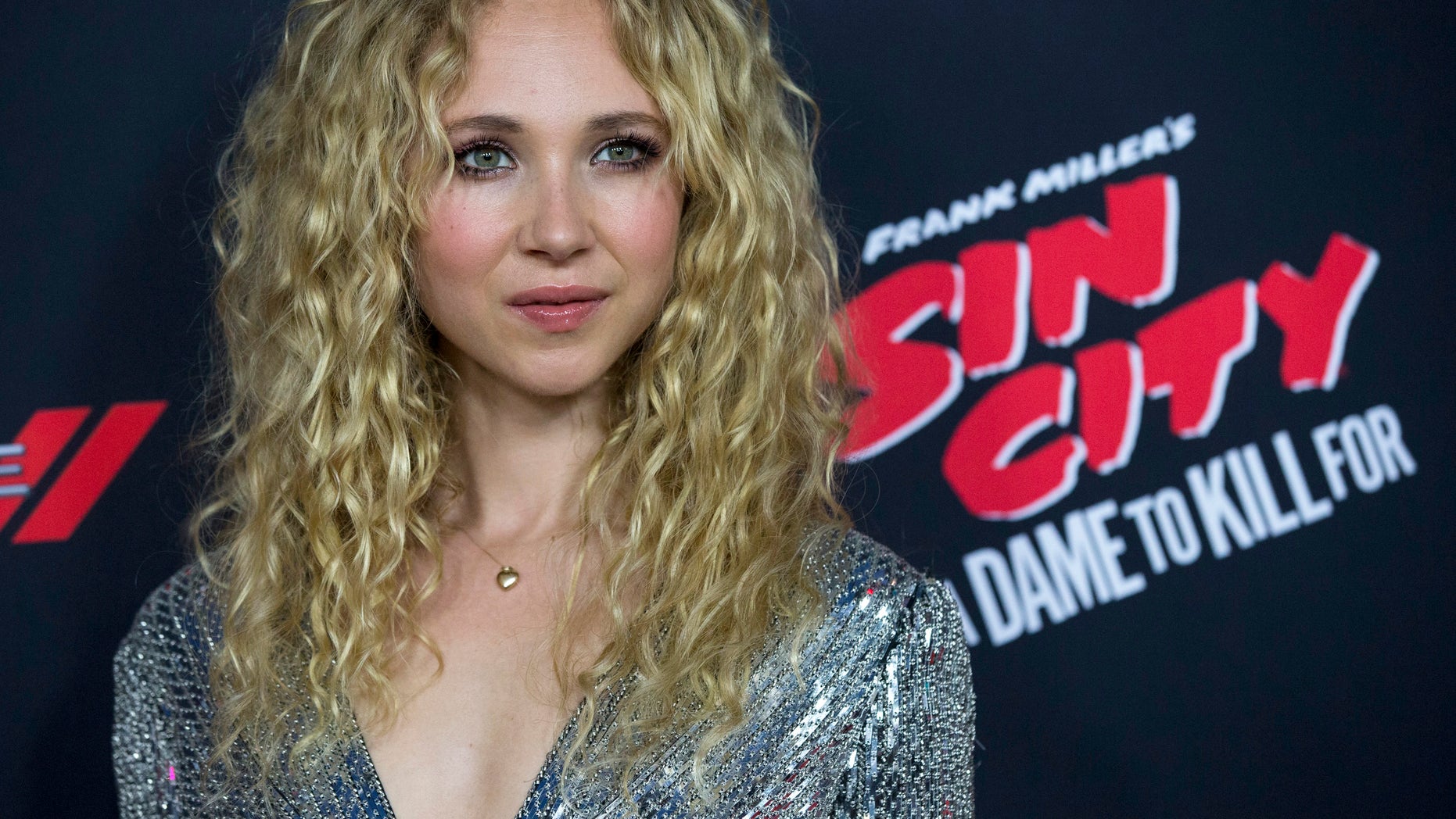 Juno Temple who can currently be seen opposite Daniel Radcliffe in "Horns" says that making love on film is really sexy.

In a Gawker interview the 25- year-old actress also says that she found holding a gun a frightening proposition. "The idea of holding something that could actually take someone's life – I don't want to play God, never have," she says. "Never interested in that. That to me is way scarier than showing a bit of nipple."

The "Maleficent" actress who has appeared nude in other movies says she never wants to be portrayed as merely a sex symbol but admits, "I'll take my clothes off if it's valid for the scene, if it's important, if it's a love-making scene…But I think there has to be meaning behind it. I'm not a girl that's just like, 'Woo hoo! I'm an exhibitionist.'"

Temple's father is Julien Temple who directed music videos for Janet Jackson, Neil Young and Tom Petty. She claims not to care about how a film does at the box office and twice almost picked going to fashion school over a film role.