Julie Delpy says sorry for controversial comments about African Americans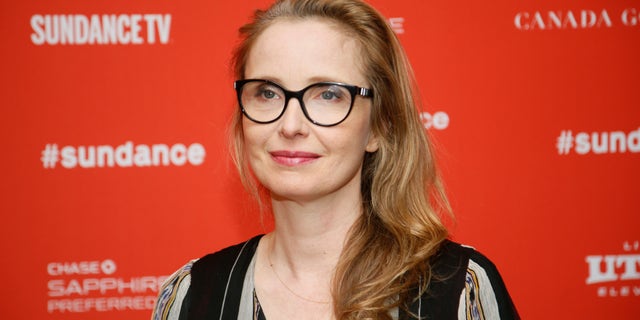 Julie Delpy has apologized for recent comments saying that there is nothing worse than being a woman in the entertainment business.
In a Friday interview with "The Wrap," the actress said that she "sometimes wished she were African American because people don't bash them afterwards." She was referencing a time when she complained about the Academy being very male and white two years ago and was harshly criticized for her views.
Click here to subscribe to FOX411's YouTube channel
Her comments on Friday were viewed as inflammatory by many and came after the Academy announced plans to increase the diversity of its membership.
In a statement to EW.com, Delpy said that she never meant to diminish injustices to African American artists or anyone else and that she can't stand inequality or injustice of any kind.