Judah Friedlander sleeping on an air mattress in moldy apartment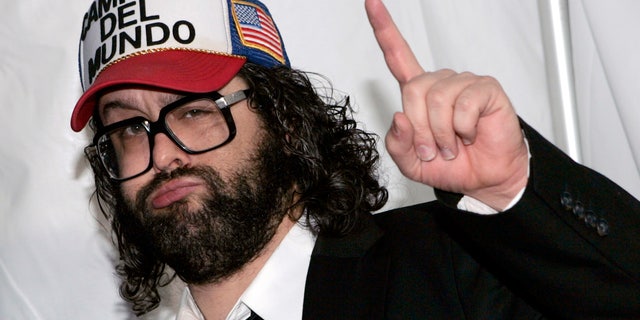 Not every TV star is living in a multimillion-dollar pad. In fact, former "30 Rock" comic Judah Friedlander's holed up in Queens on an air mattress.

"I've been [looking for an apartment] and sleeping on an air mattress for eight months," he told the New York Post on Wednesday. "I find the entire process . . . difficult. I think [my broker] is trustworthy. [because] I figured out his lying skills. So now I can read when he lies, and when he doesn't. That took a few months."

He further explained, "The apartment I'm in currently has mold and musty problems. I don't want all that bad air seeping into [a] mattress I buy . . . then taking it to [a] new apartment that's not polluted."

Friedlander said he's looking to relocate to Soho.