Jon Hamm says he was 'not quite ready' when he lost his virginity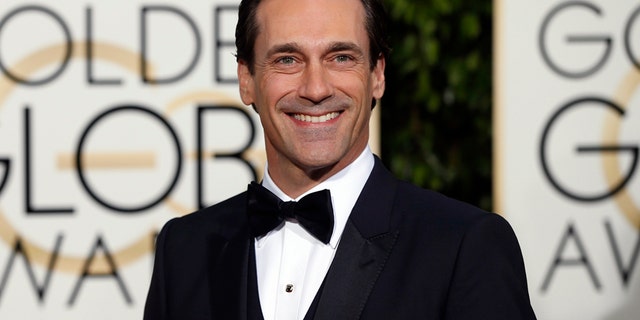 Even some of the sexiest men have unsexy moments.
For Jon Hamm, that moment came when he lost his virginity as a 19-year-old college student. "There's no version of it that's not awkward," he recently told ELLE. "As much as I practiced, I was still not quite ready for game time."
While Hamm, 45, recognizes that "maybe it's easy for some people … it certainly wasn't easy for me."
Today, the actor has plenty of advice for his younger self.
"The best thing you could say is: Appreciate it," he said. "Struggle is part of the journey. That's what I've learned in my forties: This too shall pass."
This article originally appeared in the New York Post's Page Six.