John Travolta's 'Gotti' movie release date pulled after losing distributor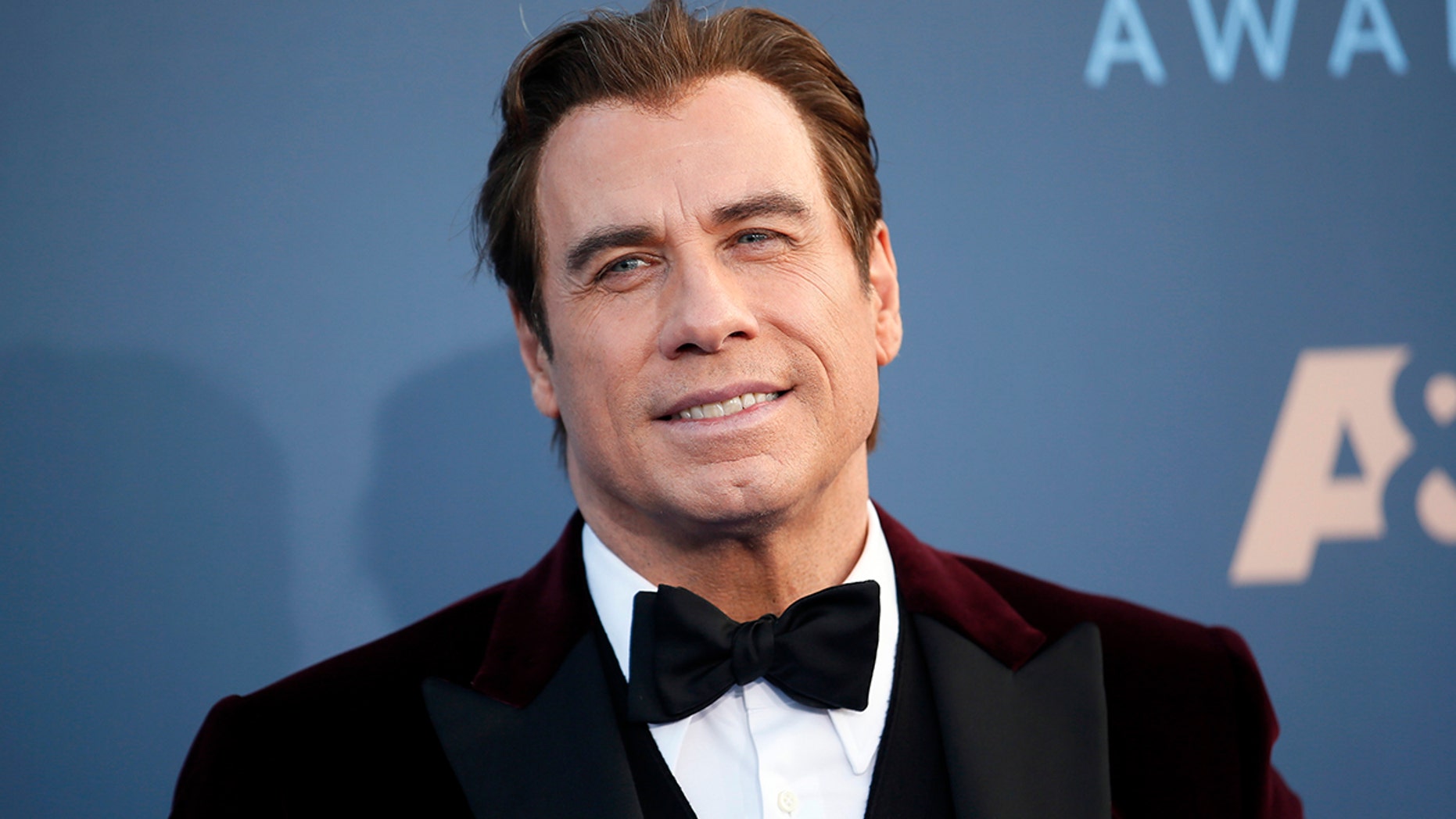 If you were eagerly anticipating the release of the biopic about famed mobster John Gotti, you're going to have to keep waiting. The film's domestic release has been canceled just 10 days prior to its big debut.
Fox News confirmed that Lionsgate decided to sell the rights to the story back to production company Emmett/Furla/Oasis. The film, which started production in 2016 after a litany of delays and false starts, was set to come out on December 15, but will now be delayed as producers start the process of finding a new distributor.
As a result, a release before 2018 is very unlikely.
Lionsgate did not immediately respond to Fox News' request for comment on why it chose to withdraw its support for the film. However, John Travolta, the film's star, spoke to Deadline a day after the news broke to clarify that it was ultimately his decision not to run with Lionsgate.
The star explained that the studio was planning a limited release, but that he felt it was worthy of more. When financer Edward Walson, the producer of five Broadway plays and eight films including Woody Allen's upcoming "Wonder Wheel," showed interest, he and Travolta started the process of buying the film back from a reluctant Lionsgate.
"Ed is a fan of mine and of the Gotti story and really wanted to see the movie. I invited his group, they saw it and bought it. That is the simple explanation for this. It wasn't dropped. It wasn't easy to get Lionsgate to give it up. They said no, twice, and I literally begged them to reconsider and they finally and generously let it go. We signed this deal about three weeks ago, to purchase back the film from Lionsgate," Travolta told the outlet.
"Our mistake was we should have said something right then and discussed our plan for the film. We didn't anticipate this speculation that is so grossly wrong."
The Tracking Board, which first reported the story, notes that finding a new distributor shouldn't present a big problem as the film stars Travolta as John Gotti, the infamous leader of the Gambino crime family. He's also joined by his real-life wife Kelly Preston as Victoria Gotti.
The film, directed by "Entourage" star Kevin Connolly from a script co-written by Lem Dobbs and Leo Rossi, has already generated a lot of interest.
It marks a big opportunity for Travolta as it allows him to explore not only Gotti's rise to fame as one of the most prolific crime bosses in New York City, but gives audiences a look at his personal and family life as well.
According to IndieWire, Travolta was not the first name tossed around during the early days of production. Al Pacino, Joe Pesci, Lindsay Lohan and Anthony Hopkins were all reportedly attached to the film in some capacity at one point or another.
The trailer for the film can be viewed below. There is currently no word on when it will be released, other than that the December 15 date is no longer in play.