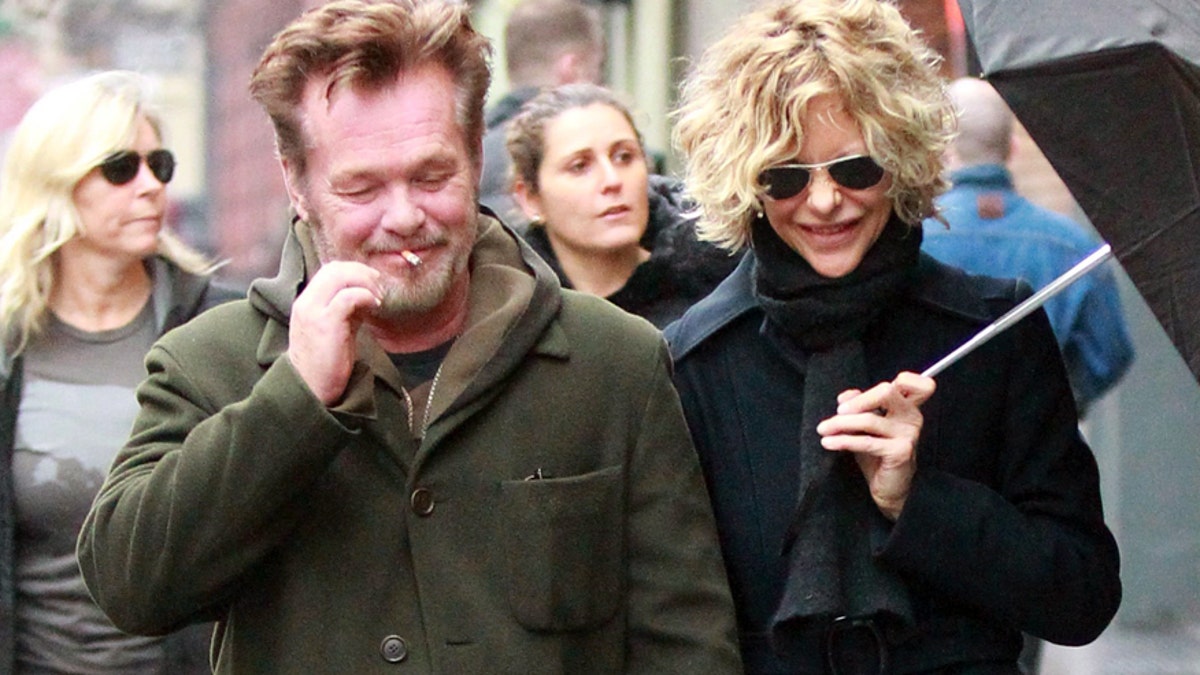 John Mellencamp says he's not popular among the ladies.
"Oh, women hate me," the rocker told Howard Stern Wednesday.
Specifically, Mellencamp revealed his ex-girlfriend Meg Ryan is not a fan of his.
"I loved Meg Ryan," he said. "She hates me to death."
FOLLOW US ON FACEBOOK FOR MORE FOX ENTERTAINMENT NEWS
Stern asked Mellencamp why Ryan "hates" the singer.
"I think it's because I'm a child. I throw fits, I gripe, I complain, I'm moody. Every bad thing that a fella can be, that's me."
Ryan and the "Jack & Diane" singer dated for three years before calling it quits in 2014.
Mellencamp said he tried to make things right with the actress but
she just doesn't want anything to do with me and I can't blame her."
However, not all of his exes hate him.
"I was married to Elaine [Irwin] for 20 years," Mellencamp said. "Elaine and I are still good friends… Other than Elaine, of all the girls, [Meg] was fantastic."
Mellencamp was also married to Victoria Granucci from 1981 to 1989 and Priscilla Mellencamp from 1970 to 1981. Since his split from Ryan, he's been linked to Christie Brinkley.