John Leguizamo considers quitting acting to run for office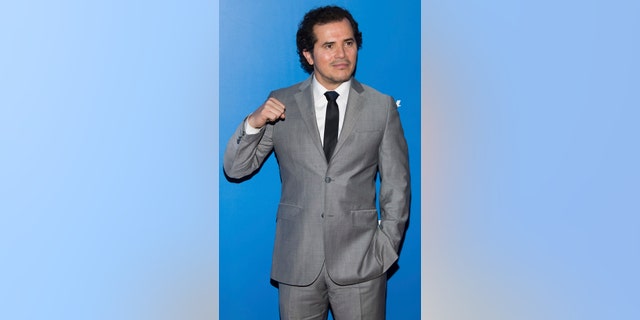 John Leguizamo would give up his acting career for a chance to make a difference in the political arena.
"Yes, absolutely," he told Page Six in a statement Monday. "As long as we are living in dark times, I'm willing to sacrifice my career for public service, but more importantly, I want to get the right political leaders in office."
The 53-year-old "Latin History for Morons" star, who doubles as a vocal activist, told The Daily Beast that if he were to run, it would be for office in Texas.
"I would run someplace heinous to make a difference," he shared. "Yes, I would run if my celebrity could get me elected, to get rid of gerrymandering and to allow people to teach Latino history in Texas, which is 39 percent Latino and around 12 percent black, so we people of color are the majority. Why are we so beaten down there?"
Leguizamo's comments come after the Texas State Board of Education voted not to adopt a textbook covering Mexican-American studies. The decision, Leguizamo argued, "makes Latino people, and experience, invisible, meaning white people don't have to respect them, and instead can abuse and more easily disenfranchise them."
This article originally appeared in Page Six.