Jimi Jamison: Lead singer of Survivor dead at 63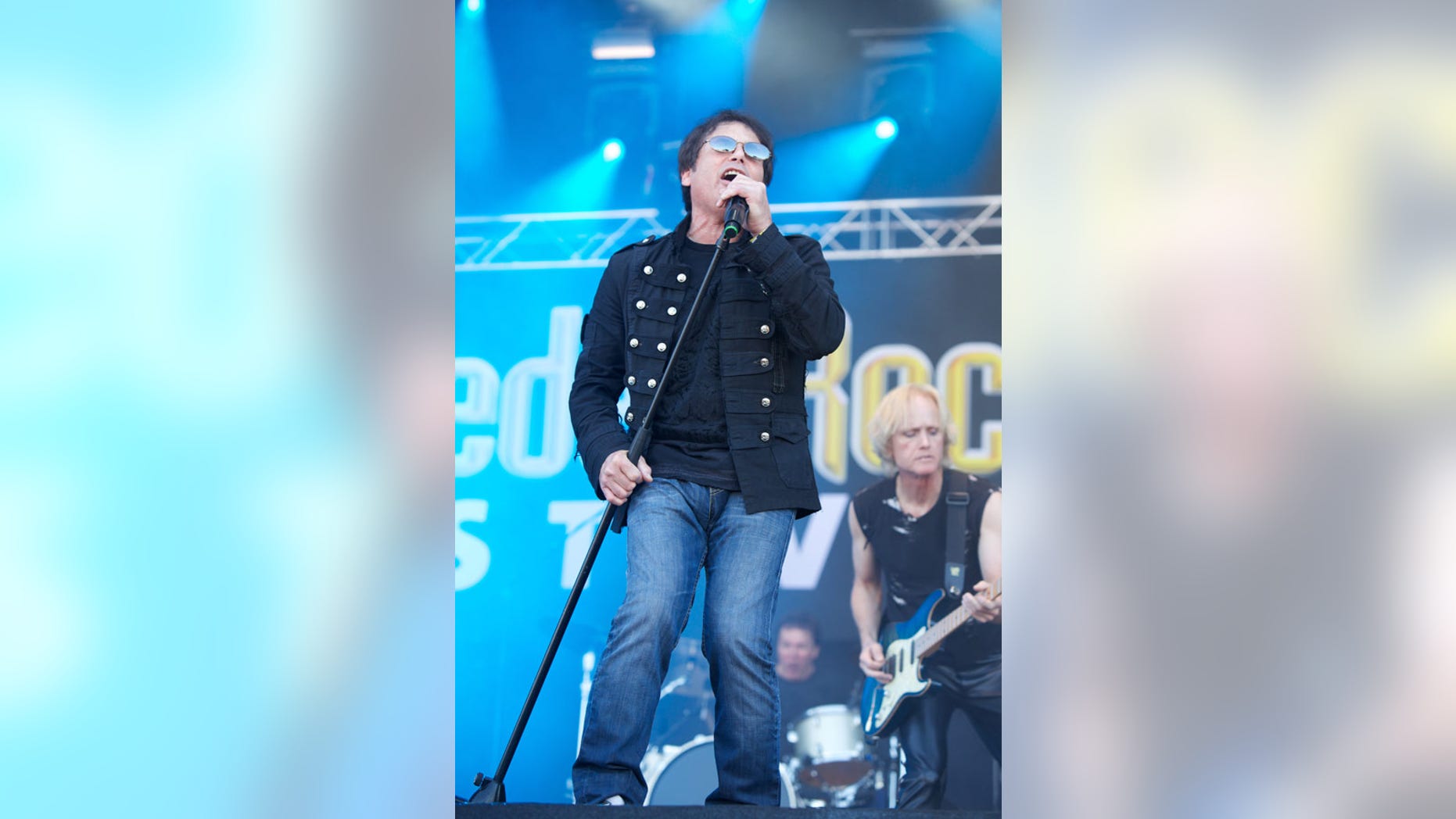 Eighties icon Jimi Jamison has died at the age of 63 following a heart attack in his Northern California home, reports TMZ. Jimi was best known for reviving rock band Survivor in the mid-eighties after they suffered a slump following the release of "Eye Of The Tiger," and giving the band a more heavy metal edge like Target and Cobra — other bands for which he was the lead singer.
Jimi (born Jimmy Wayne Jamison in Mississippi) was also well known for being the voice and co-writer of the Baywatch theme song.
Though "Eye Of The Tiger" was an undoubtedly massive hit, it's thanks to Jimi that Survivor had any longevity at all; Vital Signs — their first album fronted by Jimi — was certified platinum.
While he split from the band in the 2000s, Jimi re-joined Survivor in 2011 in the midst of reignited interest in the band following his performances of "Eye Of The Tiger" before Manny Pacquiao's title defenses in 2011 and 2012.
Jimi was active in music right up until the moment of his death — as TMZ reported, Jimi had performed just one night prior to his passing. His most recent full studio recording was a solo album titled Never Too Late, which was released in 2012; at the same time, he was still performing with Survivor.