Jillian Michaels Leaving 'Biggest Loser'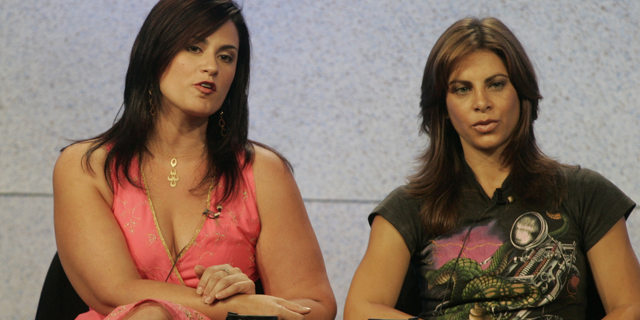 Biggest Loser trainer Jillian Michaels says she is leaving the reality competition series.

Check out today's poll
"Season 11 of Biggest Loser will be my last :) have to finish out my contract," the 36-year-old tweeted earlier this week.
Michaels, who worked on the series for about six years and last summer launched Losing It with Jillian, says she's looking forward to moving on.
"I want to take a year off TV and focus on becoming a mommy and doing more charity work," she wrote. "Shooting Losing It also had big impact on me. Living with kids, I saw firsthand what I was missing."

Exclusive: Jillian Michaels fights back against critics
Michaels added that her replacement has already been hired and that she's going to show her the ropes in Season 11, which kicks off in January.
Will you miss Michaels?
View original Jillian Michaels Leaving Biggest Loser at TVGuide.com
Other Links From TVGuide.com