Jessica Simpson's parenting under fire after video shows husband flipping injured son in pool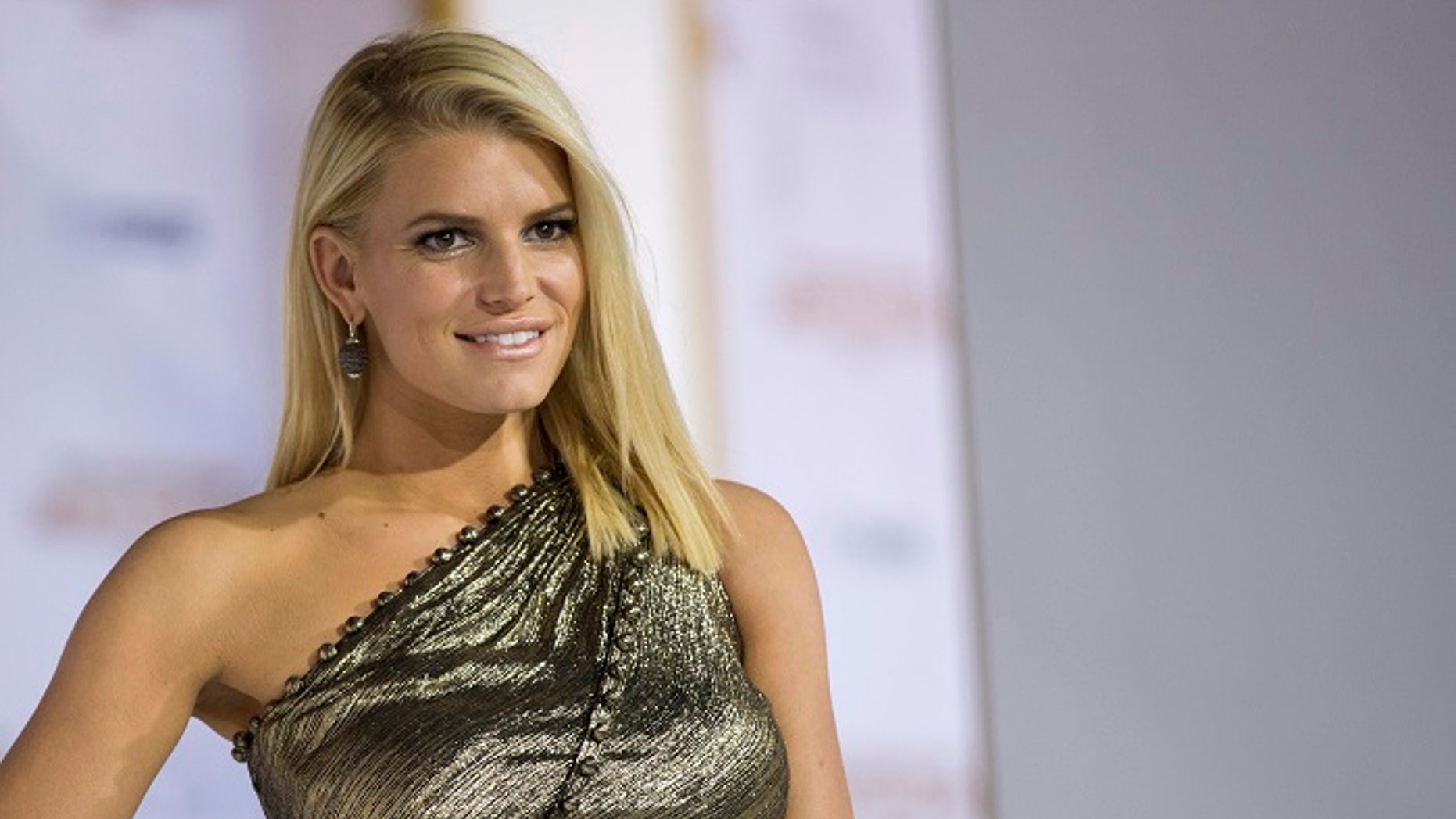 Jessica Simpson was blasted on social media Monday after posting a video of her husband flipping their son in their pool while he was recovering from a broken arm.
Simpson posted footage of Eric Johnson flipping their 4-year-old son Ace in their pool. It initially appears harmless, until users noticed the cast on the boy's arm.
Ace, who suffered the injury on June 19, made a clean splash into the water — but that didn't stop some from taking jabs at Simpson over the stunt.
BELLA THORNE 'BLINDSIDED' BY REPORTS HER SHOW 'YOUNGER' IS ENDING
"Love you, Jess, but why throw a kid with a cast on? Even in water," one person commented.
Another called the flip "the most ridiculous thing to be doing as a parent."
Fans of Simpson clapped back at negative commenters.
"Thank you both for being real parents. Kids are strong and energetic this was just innocent and fun!!! All you haters back off and find something else to do!!" one wrote.
"Good on you for letting your son still enjoy summer. We all parent differently and you don't have to listen to what anyone else says. He is your son, not theirs. They will get over it. Must be a slow news day for this to make people care what you are doing with your son," another wrote in defense of Simpson.
The video has garnered more than 500,000 views as of early Wednesday.