Jessica Lange: 'I'm done' with 'American Horror Story'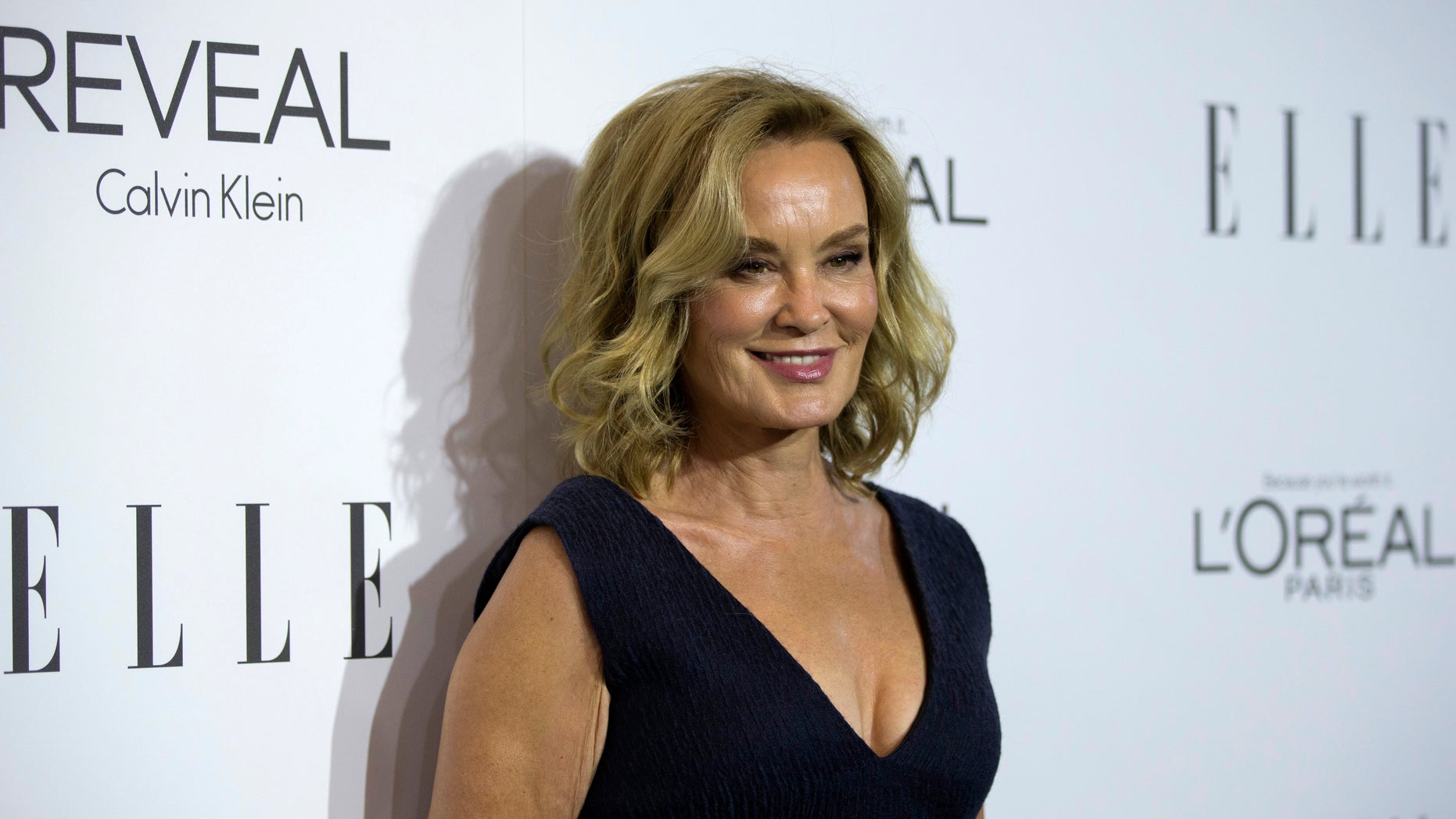 Jessica Lange announced to screaming fans at the "American Horror Story" PaleyFest panel, "Yes, I'm done." 

"We've had a great run here. I mean, I absolutely love doing these four characters, and in all madness, I love the writers and Ryan and the insanity of shooting it."
A fan question asked whether Lady Gaga's addition to season 5 of "American Horror Story: Hotel" would convince Lange to stay on the show to which the actress responded, "What does that mean?"
Cheyenne Jackson of "Glee" also was announced in joining "American Horror Story: Hotel" in addition to Matt Bomer. Bomer said he was unclear still about what character he was playing. "I can't confirm or deny that there might be a love interest" said Bomer about his connection to Lady Gaga's character. Jackson told the crowd he is not aware of what character he is playing on "AHS: Hotel."
When asked by a fan if "Hotel" would be shot here in Los Angeles, "AHS" executive producer Tim Minear's only response was, "Oh, it will be filmed." Regarding whether Evan Peters' character would have another love triangle on "Hotel," Minear responded, "We'll think of something."
Sunday night's "AHS" panel closed out this year's PaleyFest in Los Angeles. Joining Lange, Minear, Bomer and Jacksontonight on stage at the Dolby were Finn Wittrock (Dandy Mott), Jessica Lange (Elsa Mars), Evan Peters (Jimmy Darling), Denis OHare (Stanley), Kathy Bates (Ethel Darling), Michael Chiklis (Dell Toledo) and Sarah Paulson (Bette and Dot Tattler).
Related stories: Why Lady Gaga And Vin Diesel Should Be In Every Movie And TV Show
Christopher Plummer Praises Lady Gaga, 'Sound Of Music' And Cements New Hollywood Honor
Jordan-Based RGH Entertainment Vows To Stay Open Amid L.A. Layoffs