Jessica Biel talks marriage to Justin Timberlake, growing up in Hollywood
As the premiere of her new limited series "The Sinner" draws closer, actress and executive producer Jessica Biel is opening up about her life in Hollywood and how it affects her as both a wife and a mother.
Speaking Marie Claire for its August issue, the 35-year-old star got candid about her relationship with her husband, Justin Timberlake, and how both of them working in the entertainment industry allows them to have a mutual and realistic understanding of what they both need.
"We have similar values; we believe in loyalty, honesty. We like to have fun. We like a lot of the same things. Also, in the business, we're all very career-oriented, and you have to be a little selfish. I understand that about my peers - about being focused and driven - and if you can find that and someone who shares the same values as you, it's like: Score!"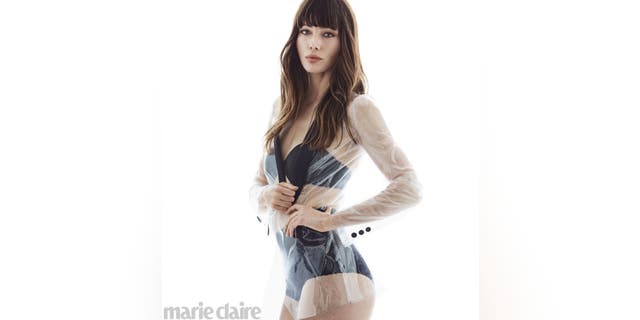 When it comes to talking about the business, Biel and her husband know the industry inside-out. Timberlake was a child star that got his big break with NSync while Biel rose to prominence in the public eye as Mary Camden on "7th Heaven" in 1996.
"My Hollywood experience as a young person was never one of those True Hollywood stories where I was left alone to my own devices with no parental supervision," she said. "There was always somebody with me."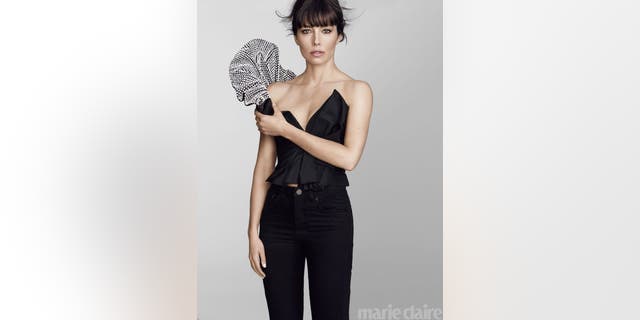 Now, Biel finds herself on the flip side of the coin, currently parenting a child of her own. The duo welcomed their son, Silas, in 2015.
However, she's still the one in front of the camera. Biel can be seen next in the limited series TV adaptation of "The Sinner" by Petra Hammesfahr.
According to Variety, the eight-episode series will focus on a woman who has to unravel the mystery of a murder she doesn't remember committing.