Jessica Alba: Why I won't film nude scenes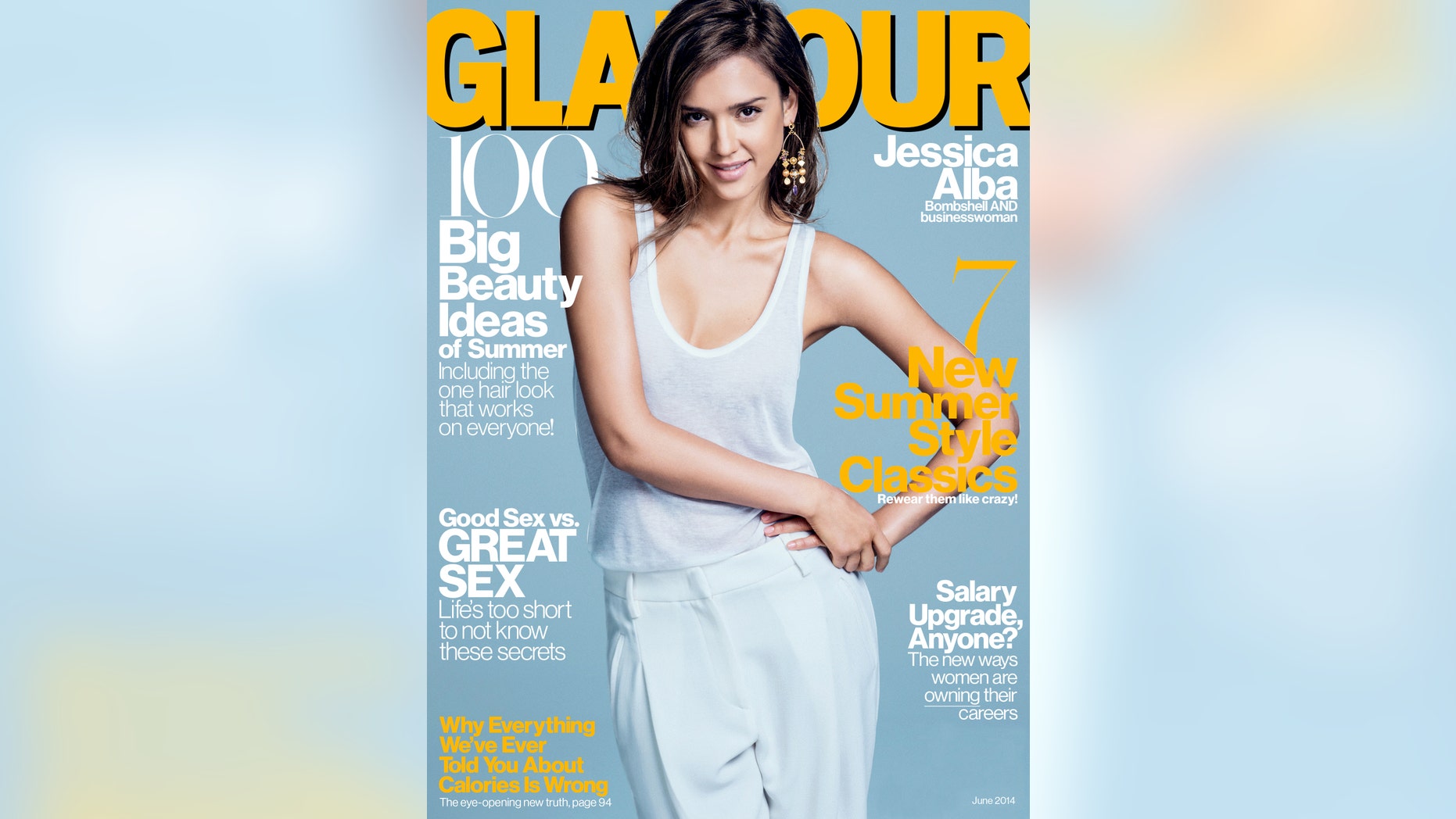 Jessica Alba has made headlines for her killer body but you definitely won't catch her in any on-screen nude scenes. In fact, the sexy starlet has a nudity clause, which details that she won't be stripping down on camera.
"I don't want my grandparents to see my boobs. That's it," she told Glamour for their June issue, on newsstands May 13. "It would be weird at Christmas. And, I mean, really, if you look at the movies I have done, getting naked would never 'elevate' the picture."
Click here to see Alba's sexy Glamour photo shoot.
Alba said she decided from an early age that she wanted to have a flourishing career of her own so she didn't have to rely on a man for money.
"Where I was from, you had to answer to a man if he was the breadwinner. My mom told me that didn't need to be the case for me—I didn't need to rely on a man. She taught me how to hustle. I was determined to be financially independent. So I started making my own money when I was 12 [with acting]. That was freedom."
She told the mag she loves the idea of female entrepreneurs and thinks now is a great time for women to start their own businesses.
"But I've learned that until you can prove that your business works, it's only an idea," she cautioned. "You have to know your stuff."