Jenny McCarthy criticized for vaccination beliefs on Twitter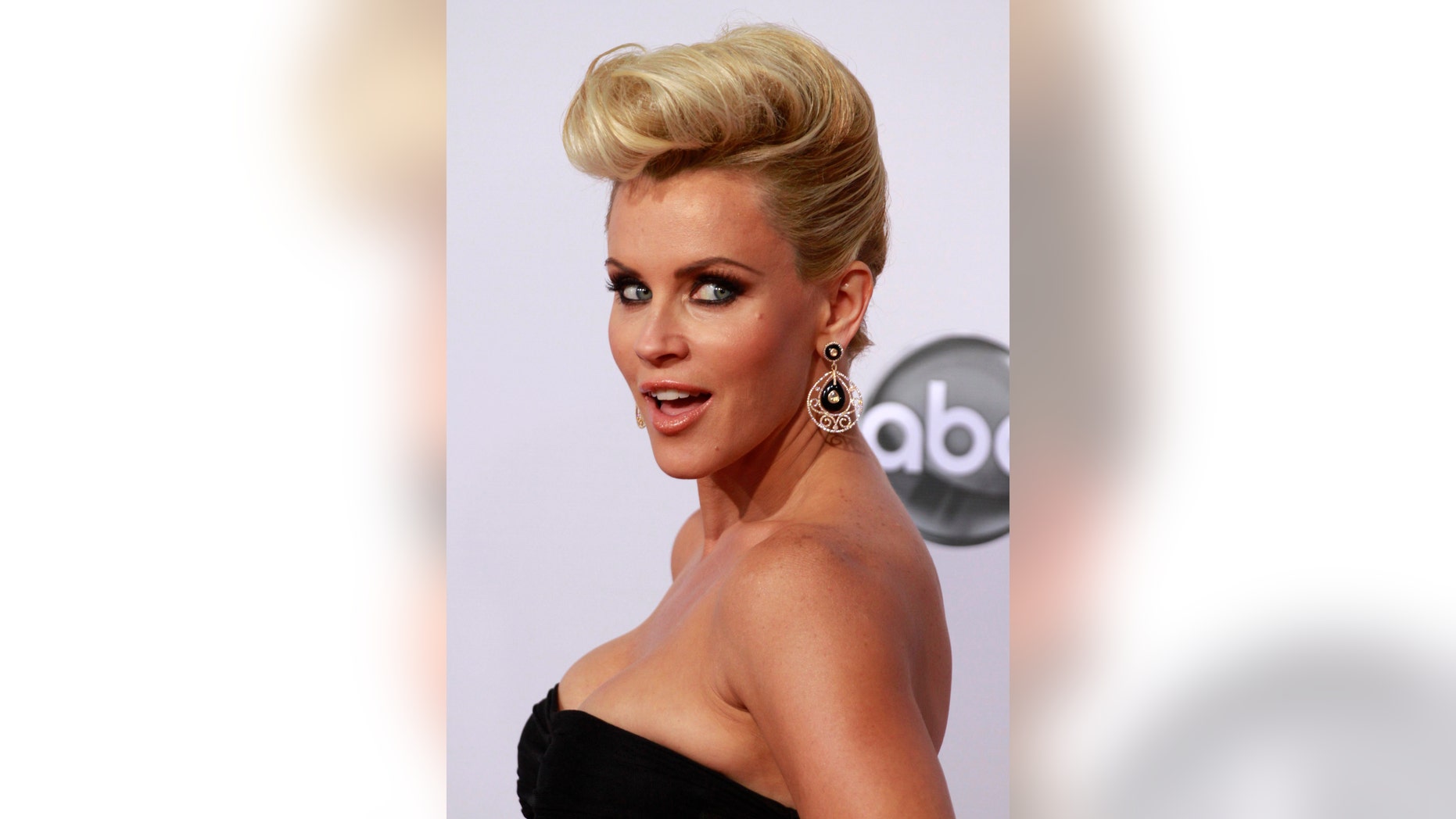 An innocuous question Jenny McCarthy posted on Twitter took an unexpected turn when she was barraged with criticism regarding her views on vaccination, Us Weely reports.
"What is the most important personality trait you for in a mate? Reply using #JennyAsks," "The View" co-host asked her 1.3 million Twitter followers.
"Somebody who gets that refusing vaccines because of 'toxins' and then shilling for e-cigs makes you a pathetic hypocrite," wrote one person while another added, "Someone who doesn't spread false info causing disease."

Some of the tweets were barbed but funny, "Someone who think vaccines are safe, Botox is poisonous and who doesn't pick their nose and eat it on MTV," wrote one.
McCarthy, whose 11-year-old son Evan was diagnosed with autism in 2005 has been outspoken in her belief that vaccines are linked to autism in children. In a 2008 appearance on Larry King, McCarthy said, "Isn't it ironic, in 1983 there were 10 shots and now there's 36 and the rise of autism happened at the same time?" She also pleaded for mercury and "toxins" in vaccines to be removed during the interview.
McCarthy is not the only celebrity to believe there is a link. Kristin Cavallari, who is pregnant with her second child, recently revealed to Fox Business that she and her husband Jay Cutler have not vaccinated their son Camden, 18 months.
She also received a barrage of nasty comments last January when a false report swirled that her son doesn't have autism. She shot back calling the rumors, "blatantly inaccurate and completely ridiculous," on her Twitter account. 

The 41-year-old responded to her critics on Monday, writing "Thank you to all the haters who tweet my name. You make my Q SCORE higher and higher. It's because of you I continue to work. Thank you! : )"