Jennifer Lopez tops Forbes' Celebrity 100 List: Who do you think is the 'Most Powerful Celebrity'?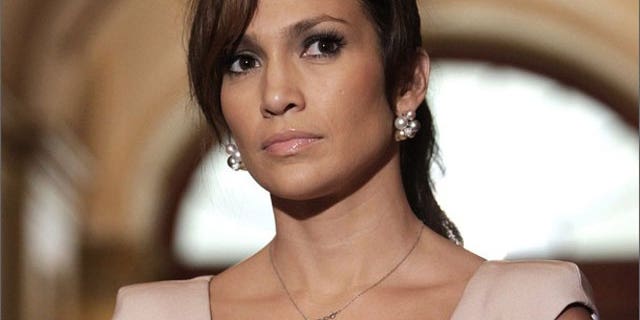 She's a reality TV judge (on the still-often-#1 show on television), a sex symbol, a singer, a dancer and an all-around superstar — which is why Forbes has crowned Jennifer Lopez "the world's most powerful celebrity" for the first time.
SODAHEAD SLIDESHOW: See the "most powerful" stars on Forbes' Celebrity 100 List.
So how exactly did J-Lo go from an almost-has-been to #1 on Forbes' Celebrity 100 list? Well, earning $52 million over the last 12 months didn't hurt (there's a reason why her clothes always look so good). Yep -- she makes $20 million on "Idol" alone. And that's not even including the dough she rakes in from her music, endorsement deals, top-selling fragrance and line of clothing at Kohl's.
While some people "love to hate" Lopez (common complaints include that she can't sing, she's a diva, she's too "lenient" as an "Idol" judge), she has 12 million fans on Facebook and 6.6 million followers on Twitter. So the people have spoken, and millions of them are in J-Love.
PHOTOS: See the latest celebrity pictures to hit the Internet.
Looking at Forbes' list of the top eight "most powerful" celebs, let us know: Who do YOU think is the most powerful celebrity?