Jennifer Lopez rear ended in traffic accident by reportedly drunk driver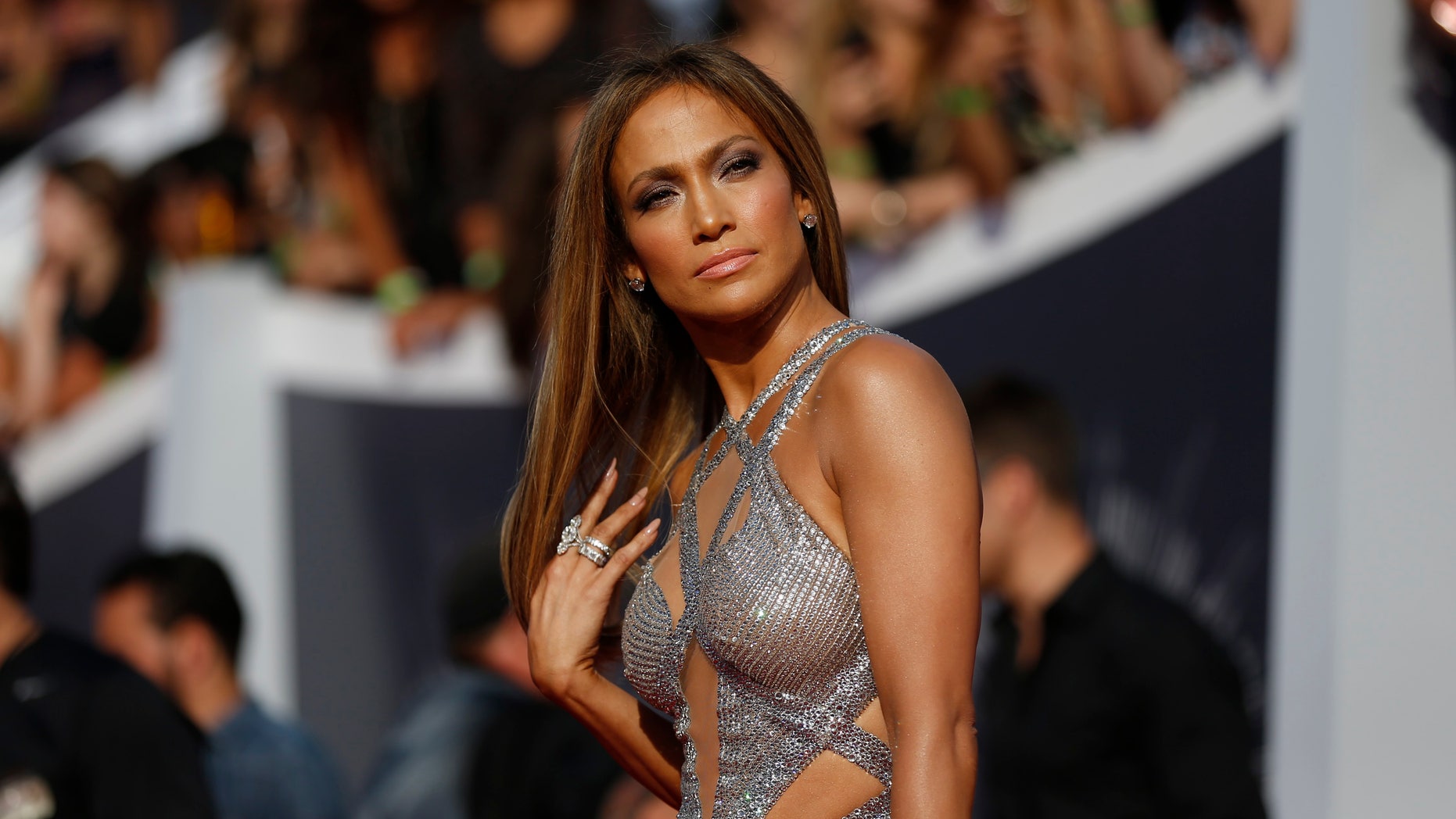 Jennifer Lopez took to Instagram Saturday after she had been rear ended, supposedly by a drunk driver.
The pop diva, who had been spending the day with her friend, actress Leah Remini, posted a pic the two took together before getting hit.
JLo captioned the photo, "Sitting at a light, Riding high right before some drunk fool rear ended us in my new whip!!! Thank god everyone ok!!! #GRATEFUL #THANKYOUGOD #DontdrinkandDrive!!!! #cursedthatfoolout #theBronxcameout #dontmesswithmycocnuts #mamabear #leahstayedcalm #thatwasweird."
You know it's serious when someone's list of angry and thankful hashtags is longer than the actual caption.
According to JLo, the driver who had hit her may have been drunk, but this hasn't been confirmed. Apparently, the singer "cursed that fool out" as well. It makes sense, since apparently the car was new, and her kids may have been in the back seat.
Hours before Lopez posted that Instagram pic, Remini posted a photo of her daughter Sofia with Lopez's kids Max and Emme sitting in the back seat of Lopez's beautifully upholstered car.
Lopez also posted a video of her son Max to Facebook hours prior to the incident.