Jennifer Lopez Countersuing Former Driver for $20 Million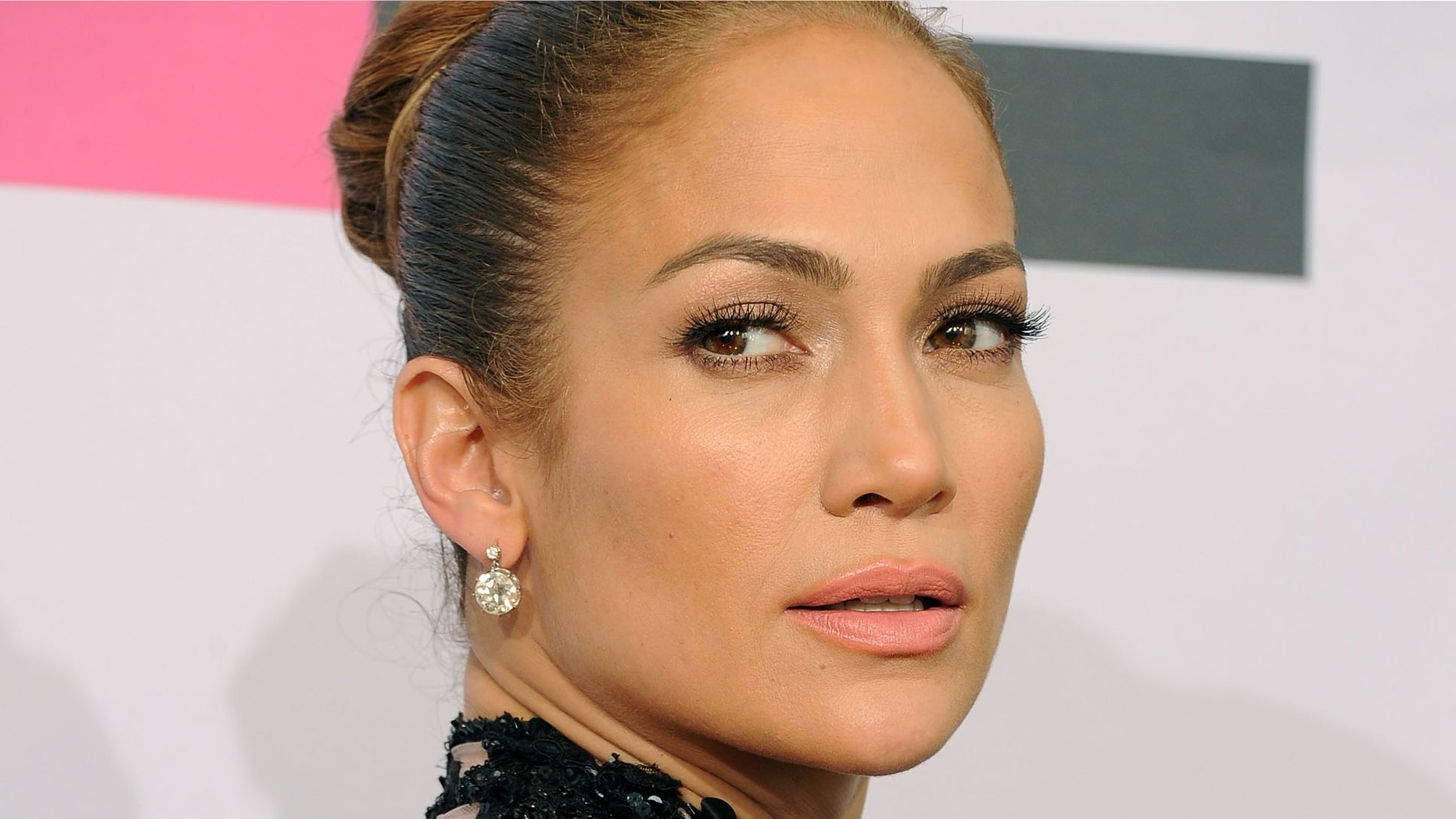 See you in court.
This is what Jennifer Lopez is telling her former driver, Habob Manoukian, after she filed a lawsuit against her former chauffeur for extortion, TMZ reports.
The entertainment news site says Lopez is countersuing for $20 million in damages,  after Manoukian filed a lawsuit against JLO alleging that he was not allowed to take lunch breaks and didn't get paid for working overtime.
He further claimed that JLO's manager, Benny Medina insulted him in front of staff and demoted him from full-time driver to L.A.-only driver.
Efforts to get a comment from Lopez's team by Fox News Latino were unsuccessful.
Manoukian filed the lawsuit  in Los Angeles, Calif. three months ago for breach-of-contract.
He claims that he began driving Lopez and ex-hubby Marc Anthony part time in 2005 and then left his private limo company after Lopez and Anthony wanted him as a full-time driver last year.
In the lawsuit Manoukian alleges that he was told he would earn $72,000 plus "production pay" for times when JLO would be filming, performing or involved with professional endeavors. The complaint alleges that Manoukian is owed $200,000.
The former driver is also maintains that JLO's manager Benny Medina "chastised and humiliated" him while the American Idol judge was working in Atlanta. He says Medina went off on him, stating that he should not have been hired because he was "not presentable" and struggled with his English.
But now JLO says in her claim that everything Manoukian alleges is not true.
TMZ says in the lawsuit Lopez says that Manoukian wanted to take over her entire security team and get more cash. After JLO declined his efforts, she says Manoukian fired back by threatening to go public with confidential and private information of Lopez's life.
According to TMZ, the court documents also say that Manoukian told JLO if she didn't pay up the $2.8 million he would reveal her personal info to the authorities so they could criminally prosecute her.