Jennifer Lopez bashful about A-Rod romance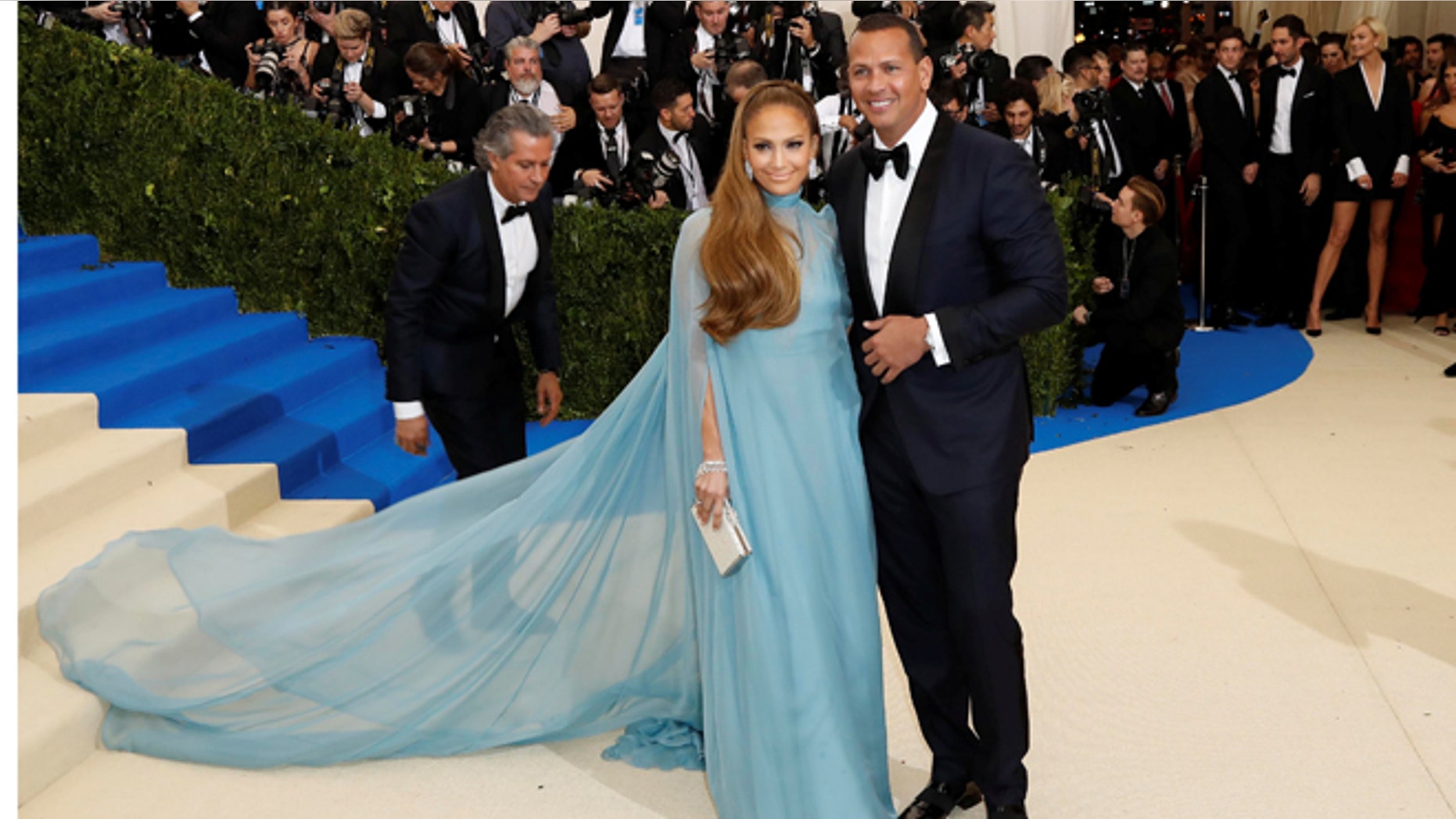 Jennifer Lopez's nervous laughter says it all when asked about the latest development in her love life.
"Please don't do this to me," a shy J.Lo said to James Corden when he began to pry about her boyfriend Alex Rodriguez on Friday night's "Late Late Show."
"What do you want me to say?" the 47-year-old said as she continued to play coy about her relationship with the former Yankee, but eventually cracked.
"He's the best, you would love him," she finally gushed."He's a great guy, he's fun, he's awesome."
And when talking about how they met, she says it was simple."I just tapped him on the shoulder and said, 'hi,' that was it," she dished, and explained that their first outing together was a simple dinner date.
Click here to read more in the New York Post.