Jenna Jameson pleads not guilty to DUI: Which celeb should stay off the road?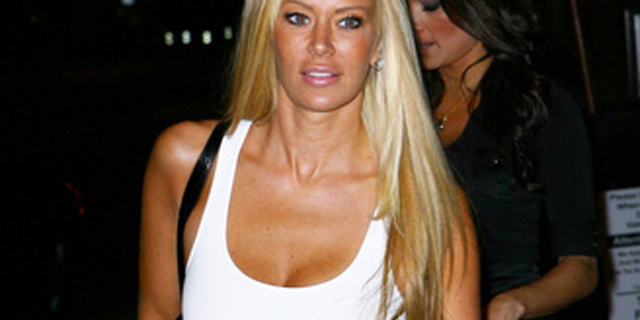 Stay off the road, Jenna! Former porn star Jenna Jameson pleaded not guilty to driving under the influence on Tuesday, two months after she struck a light pole with her Range Rover in Southern California, The Associated Press reports.
SODAHEAD SLIDESHOW: Which celebrity should stay off the road?
The 38-year-old mom of twin boys was arrested on May 25 after she struck the pole, resulting in minor injuries, according to the AP. Prosecutors say her blood-alcohol level was .05 percent above the state legal limit.
Jameson was charged with three misdemeanor counts, including driving under the influence of alcohol or drugs, driving with a blood-alcohol level over the state legal limit and driving on a suspended license, according to the AP.
PHOTOS: See the latest celebrity pictures to hit the Internet.
From Jenna to Lindsay Lohan (who reportedly got into ANOTHER fender bender yesterday), let us know: Which celeb should stay the heck off the road?