Jenna Dewan spotted smiling amid reports ex Channing Tatum is dating Jessie J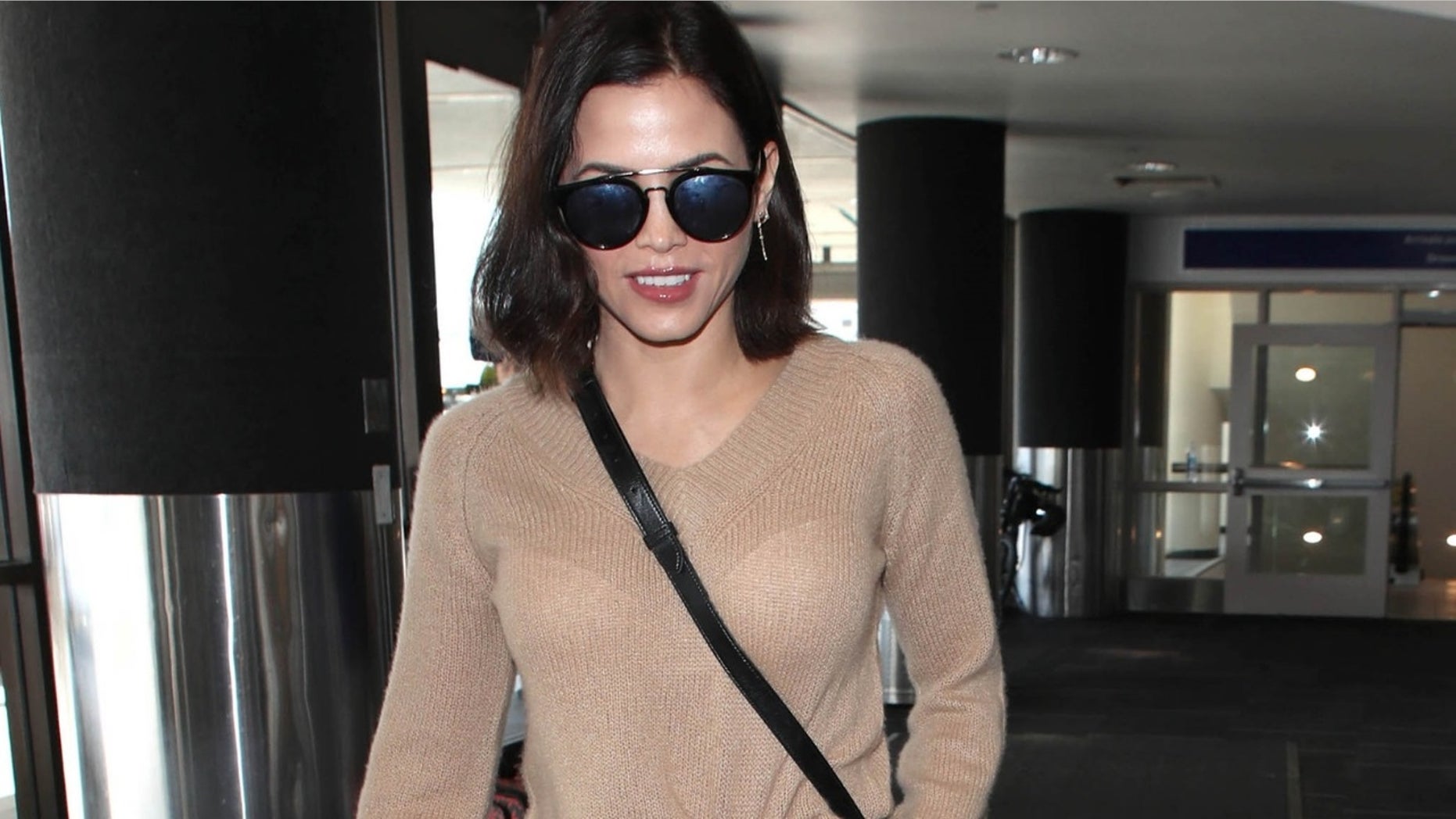 Jenna Dewan was spotted smiling at Los Angeles International Airport on Wednesday amid reports that her estranged husband Channing Tatum is dating singer Jessie J.
Dewan, 37, was seen at the airport looking casual and chic in a brown sweater, jeans and boots. The actress smiled as she walked through the airport.
CHANNING TATUM IS DATING SINGER JESSIE J: REPORTS
On Wednesday, multiple media outlets reported that Tatum, 38, and Jessie J, 30, are dating after being spotted together. The "Magic Mike" actor was spotted at the "Price Tag" singer's concert in Salt Lake City on Monday, Us Weekly reported. People reported the two were seen playing mini golf in Seattle over the weekend.
A source told People that the relationship is "very new."
JENNA DEWAN DETAILS CHANNING TATUM SPLIT: 'IT'S OKAY FOR A RELATIONSHIP TO CHANGE'
In April, Tatum and Dewan announced they were splitting after nine years of marriage. The two didn't offer many details of why they split but said they were on "different paths for now."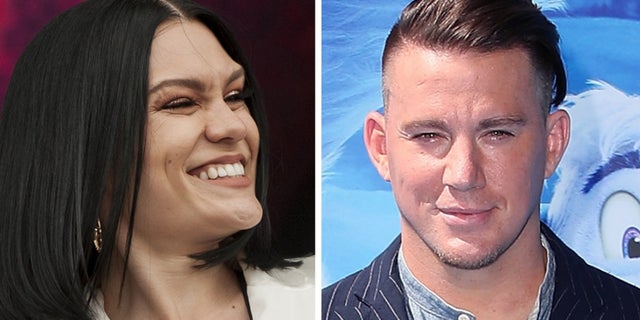 The former couple share 5-year-old daughter Everly.
Fox News' Mariah Haas contributed to this report.