Jenna Dewan details Channing Tatum split: 'It's okay for a relationship to change'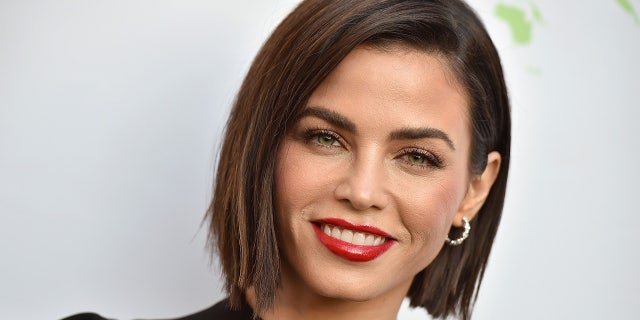 Jenna Dewan has offered a peek into her changing relationship with Channing Tatum.
The "World of Dance" host and her actor husband made headlines earlier this year when they revealed their decision to separate after nearly a decade of marriage.
Dewan said she's since been trying to adjust to a "new normal."
"I feel I've been on a wave of growth," Dewan, 37, told Women's Health in an article published Thursday. "It does look different ... and I really think we'll get used to that."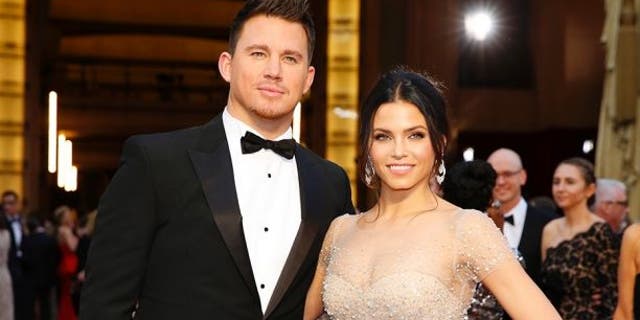 HEIDI KLUM GETS CANDID ON DATING A MAN 17 YEARS YOUNGER THAN HER: 'I DON'T REALLY THINK ABOUT IT'
Dewan also offered details on what happened to the A-list couple.
"It's okay for a relationship to change into a new form that is actually better for both people involved, and I think that's maybe what shocked everyone so much—that it can be a positive thing," she insisted. "That was ultimately what happened with us."
KELLY OSBOURNE OPENS UP ABOUT HER PAST STRUGGLES WITH ADDICTION: 'REHAB DOESN'T FIX YOU'
The star then touched on what it's like to face scrutiny.
"It's always challenging to go through a big change and have the whole world have an opinion about it," Dewan confided.
Tatum and Dewan share a 5-year-old daughter named Everly. They met on the set of their hit 2006 movie "Step Up," a dance movie in which the duo played high school students who came from different lifestyles but fell in love with one another.
After nine years together, the pair announced their decision to "lovingly" separate as a couple on April 2.
"We fell deeply in love so many years ago and have had a magical journey together. Absolutely nothing has changed about how much we love one another, but love is a beautiful adventure that is taking us on different paths for now," the pair wrote, in part.
Since the split, Dewan has been focusing on herself, specifically her "needs and wants as a woman."
"I think everyone wants to hold on to what's in front of them, but when you open your mind, saying, 'I want what's best for myself and my daughter,' you have to be okay with however that looks," she said.
Fox News' Nicole Darrah contributed to this report.