Jay-Z Releasing First Book, the Memoir 'Decoded'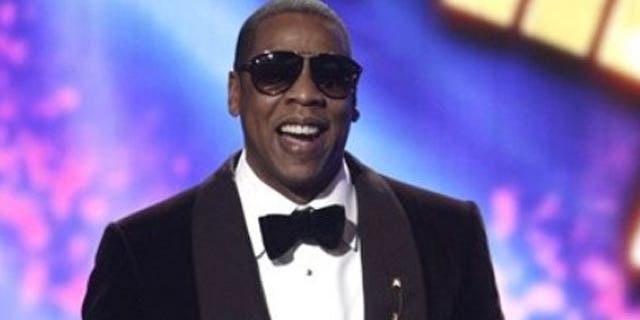 U.S. rapper Jay-Z will release his first book next month -- a hybrid of music history, social commentary and memoir, The Wall Street Journal reported Friday.
"Decoded," to be published Nov. 16, charts the rapper's transition from the crack trade to the music business over 336 pages structured around the lyrics to 36 of his songs, each footnoted to unpack his allusions, slang and double entendres.
The couplet, "No lie, just know I chose my own fate/I drove by the fork in the road and went straight," is explained in footnote 16 to the song "Renegade." "I went straight -- stopped selling drugs -- but I also didn't accept the false choice between poverty and breaking the law," he wrote.
Microsoft put up about $1 million for the marketing of the book after Jay-Z rejected proposals to write a conventional business-strategy book.
"Our ambition was never to just fit into the corporate mold, it was to take it over and remake that world in our image," he wrote in a footnote to "Operation Corporate Takeover," a song that rhymes "reverse merger" with "no need to converse further."
The format of the book allows the rapper, born Shawn Carter, to dip into memoir while guarding intimate details -- such as his marriage to singer Beyonce Knowles, who is barely mentioned in "Decoded."