Jane Fonda: Weinstein accusers get media attention because they're 'famous and white'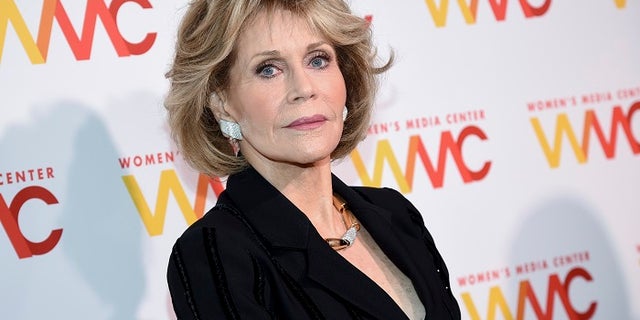 NEWYou can now listen to Fox News articles!
Actress Jane Fonda said she believes people were tuning in to hear Harvey Weinstein accusers' stories because they are "famous and white and everybody knows them."
In an interview with MSNBC's Chris Hayes on Wednesday, Fonda and her friend, longtime activist Gloria Steinem, were asked about the Weinstein scandal that has rocked Hollywood, Variety reported.
JANE FONDA: I KNEW ABOUT HARVEY WEINSTEIN AND KEPT QUIET
"It feels like something has shifted," Fonda told Hayes. "It's too bad that it's probably because so many of the women that were assaulted by Harvey Weinstein are famous and white and everybody knows them. This has been going on a long time to black women and other women of color and it doesn't get out quite the same."
Earlier this month, The New York Times released an exposé stating Weinstein paid off women who accused him of sexual misconduct for decades. The New Yorker released its own investigative report of women coming forward to accuse the disgraced Hollywood producer of sexual assault and rape.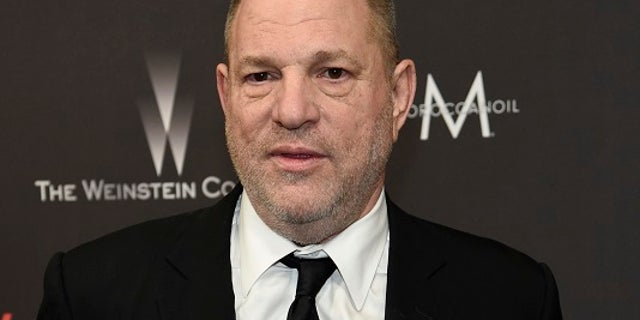 The fallout caused Weinstein to be fired from the company he co-founded with his brother Bob and kicked out of the Academy of Motion Picture Arts and Sciences.
JANE FONDA SAYS SHE'S NOT PROUD OF AMERICA
Many A-list stars, including Angelina Jolie and Lupita Nyong'o, have detailed their uncomfortable encounters with the Hollywood mogul. Other famous actresses have come forward with their stories of sexual misconduct in the film industry.
Earlier this month, Fonda came under fire for admitting to the BBC that she knew of the allegations against Weinstein a year ago but kept silent.
Fonda explained she believed women did not speak out before due to Weinstein's power. Fonda confirmed she was not one of Weinstein's victims.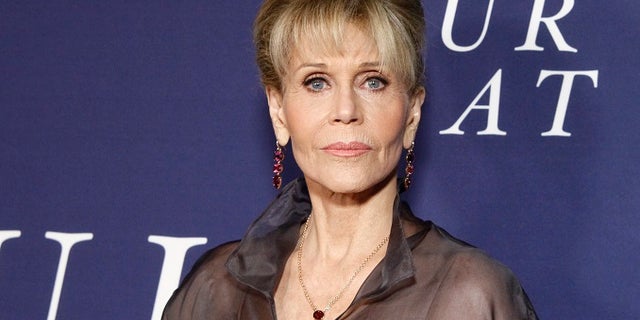 "I didn't want to expose and I will admit that I should have been braver. And I think from now on I will be when I hear such stories," Fonda said.