Jane Fonda on how sex improves as you get older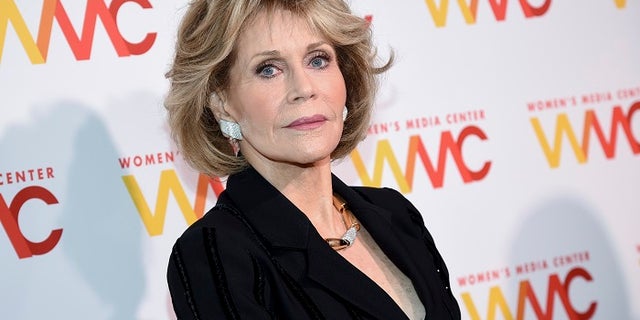 If you've ever wondered if sex gets better or worse as you get older, Jane Fonda has the answer.
"For women it gets better because we understand our bodies more," Fonda told news.com.au in an interview to promote her latest movie, "Book Club." "We know what we need and we know what we like and we're less afraid to ask for it.
"Also, what's good is that men tend to slow down a little more as they get older. Slow is the operative word, finally they get it … or they're forced to get it."
The physical setting where you get it on should also change as you age, Fonda said.
"You want lighting to change as you get older. Lighting is important. We tend to want a lot of candles and I usually carry a red scarf with me to put over the lamp.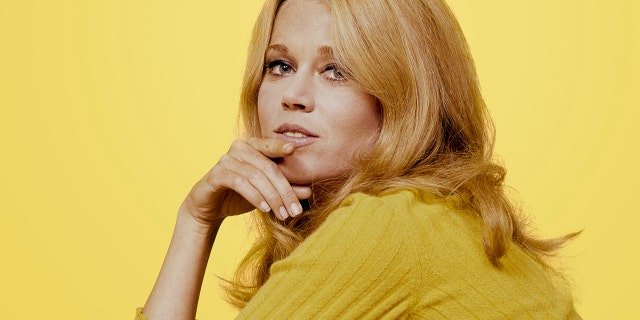 "Dark is good," the iconic actor joked.
Sex is a prominent theme in "Book Club" which also stars Diane Keaton, Mary Steenburgen and Candice Bergen.
The feel-good movie is about four lifelong friends whose lives are turned upside down when their book club tackles the infamous "Fifty Shades of Grey" books. It quickly becomes clear though that their book club is less about dissecting E.L. James' erotic trilogy and more about discussing their relationship issues over several bottles of wine.
"It's grape juice," Fonda revealed when asked if they were drinking real wine in the film. "You spend a whole day doing a scene and if it was real wine, by the time we got halfway through the day we'd be on our faces."
"Book Club," which is out now, has a touch of "Sex and the City" about it. Fonda's character is comparable to Samantha Jones, Bergen's character is similar to Miranda Hobbes and Keaton's character is a bit like Charlotte York. So which of Fonda's co-stars is most like their character in real life?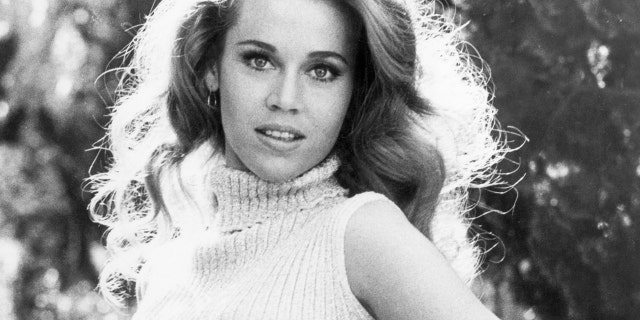 "I think Diane Keaton is most like her character," Fonda told news.com.au.
"She's very skittish in real life, she's very shy. She can run away like a frightened mouse. She has a lot of social anxieties so that character is quite a bit like her."
"Book Club' proves that Fonda, 80, is still at the top of her game after almost six decades of making movies. She's won two Oscars and has starred in some huge films, but there's one iconic movie she turned down the chance to star in way back in the 1960s and she still regrets it.
"'Bonnie and Clyde.' But you never know with Warren (Beatty), is he actually offering me the part or does he just want to get in bed with me? So I'm not sure that he was actually offering me the part," Fonda said.