James Levine suspended by Met Opera after sexual abuse accusations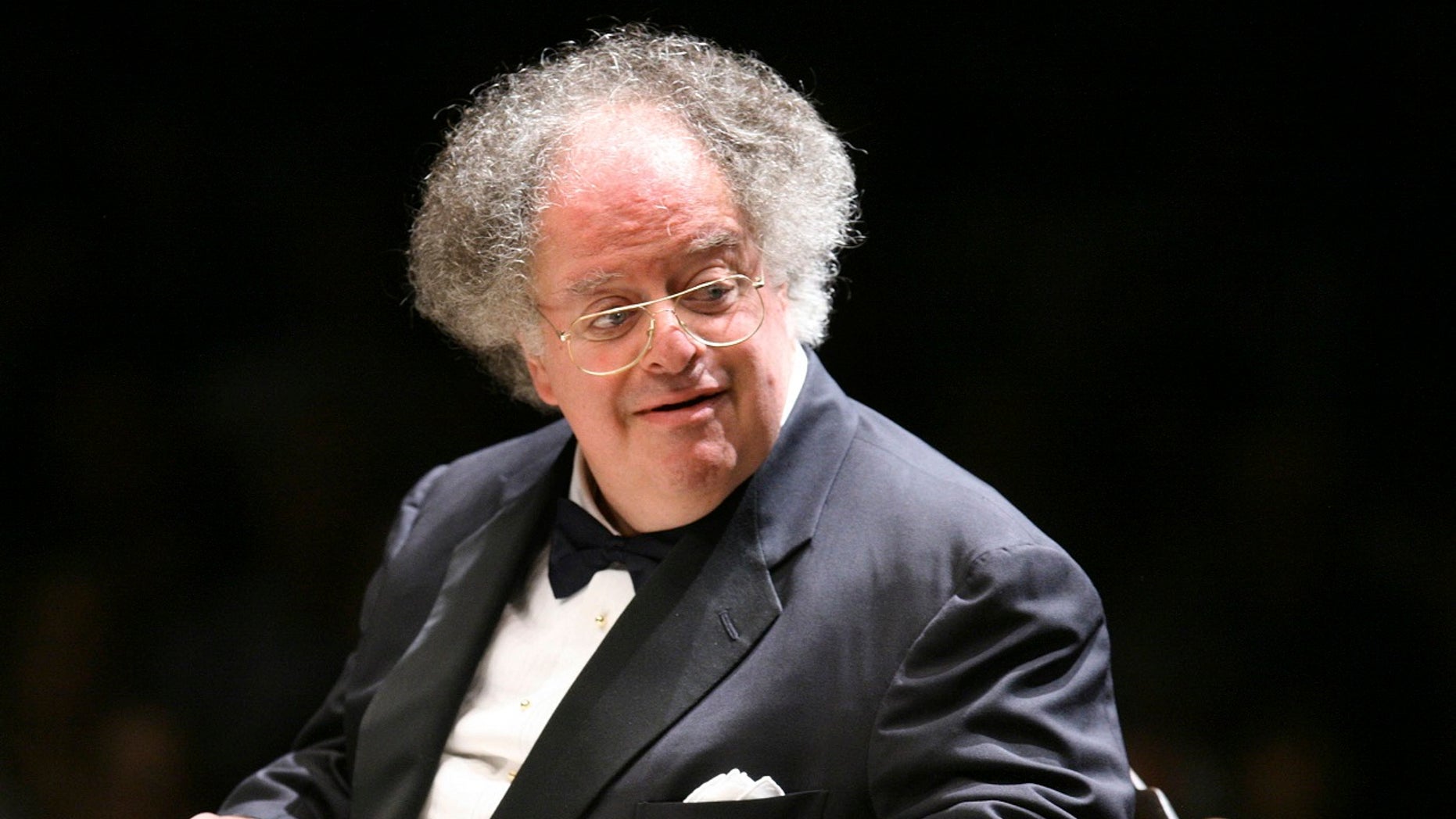 New York's Metropolitan Opera suspended its longtime conductor, James Levine, 74, after three men came forward with accusations he sexually abused them decades ago, when they were teenagers.
Peter Gelb, the general manager of the Met, said the opera company was halting its four-decade relationship with Levine and suspending the director's upcoming engagements, The New York Times reported.
The Met also said it's hiring a former U.S. attorney to lead a "full and complete investigation."
The accusations of sexual misconduct go back to 1968, according to the Times.
Chris Brown, who played principal bass in the St. Paul Chamber Orchestra for more than three decades, said Levine masturbated him in the summer of 1968, when Brown was 17, and then cajoled him to reciprocate.
The alleged incident took place at the Meadow Brook School of Music in Michigan, where Levine was a 25-year-old director in the summer program's faculty, the newspaper reported.
James Lestock said Levine also masturbated him there that summer, when he was a 17-year-old cello student — the first of many sexual encounters, according to the Times.
A third accusation came from Ashok Pai, who grew up in Illinois near the Ravinia Festival, outside Chicago, where Levine was music director from 1973 to 1993. According to the Times, Pai said that he was sexually abused by the famed conductor starting in the summer of 1986, when he was 16.
Pai contacted the police department in Lake Forest, Illinois, in October of 2016 to report that he'd had sexual contact with the conductor when he was under age 18.
He said he was reaching out to police in Lake Forest because some of his encounters with Levine took place there in the mid-1980s.
Met officials said they learned of the police report last year.
"This first came to the Met's attention when the Illinois police investigation was opened in October 2016," the Met said in a statement Saturday. "At the time, Mr. Levine said that the charges were completely false, and we relied upon the further investigation of the police. We need to determine if these charges are true and, if they are, take appropriate action. We'll now be conducting our own investigation with outside resources."
The accusations against Levine, among the most prominent classical music conductors in the world, are the latest in a stream of sexual misconduct charges involving high-profile men in entertainment and the media that have rocked the nation since accusations against film mogul Harvey Weinstein were reported in October.
Levine served as music director of the Met from 1976 to 2016, when he assumed the position of music director emeritus.
Levine has struggled with health problems including Parkinson's disease in recent years but is scheduled to conduct several productions this season.
The Associated Press contributed to this report.