Jake 'The Snake' Roberts opens up about cancer diagnosis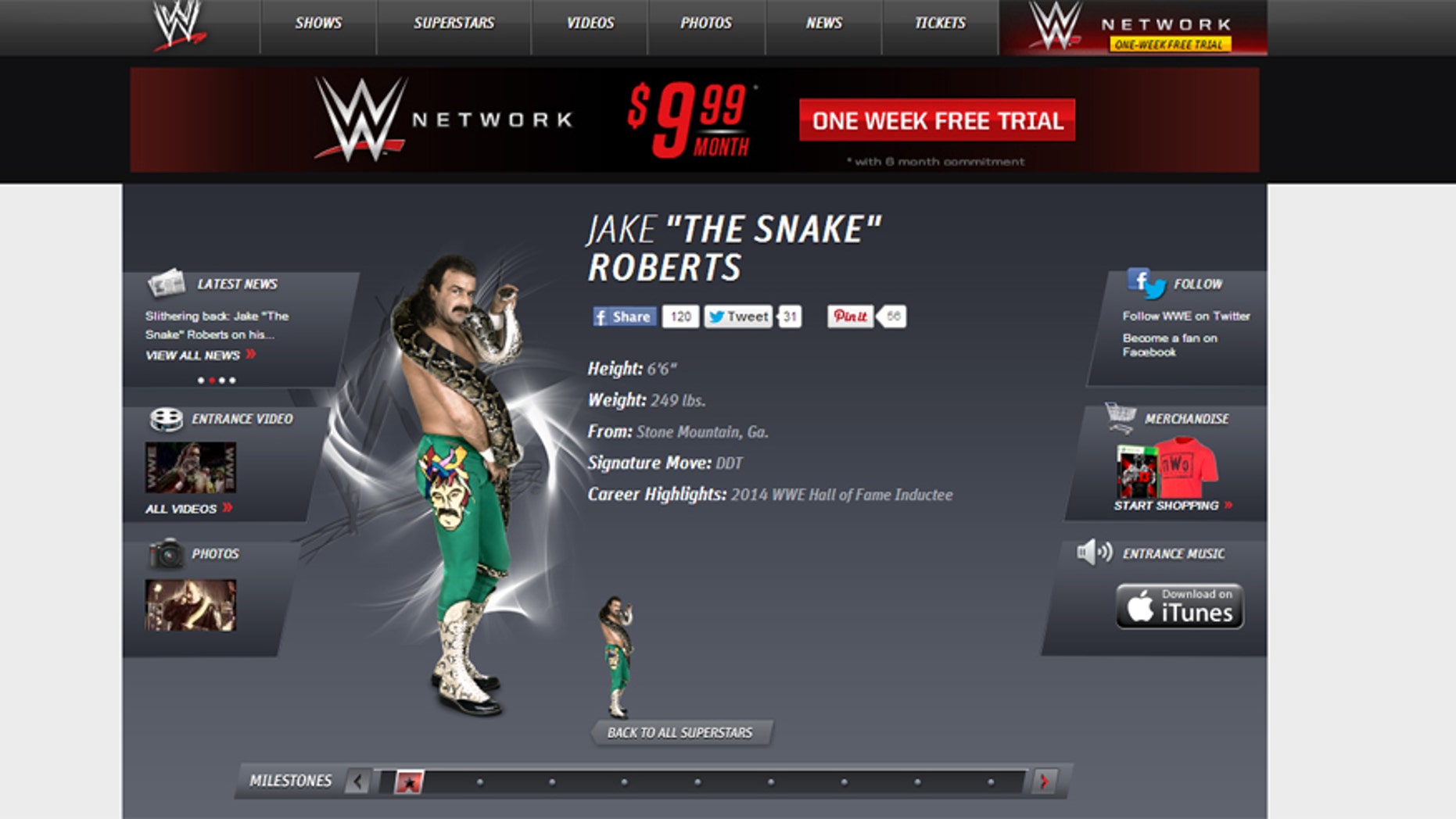 Wrestling legend Jake "The Snake" Roberts confirmed he has a cancerous tumor growing behind his knee, but he said he won't let the illness slow him down.

The tumor, the size of a half dollar, is growing into his muscle and he confirmed that it requires emergency surgery. He was tested for cancer after discovering the growth last month and on Friday the test results came back positive for cancer. Roberts will get surgery for the tumor on Tuesday, according to TMZ.

"If the devil can't defeat me, cancer doesn't stand a chance in hell!" he said. "Pray for sick children who face this horrible disease 'cause The Snake will be just fine."

But, he won't be out for long. He's slated to appear at the Jersey Championship Wrestling on March 14. He'll also be inducted into the WWE Hall of Fame in New Orleans later this year.