Jaime King hospitalized after suffering injury on set of new TV show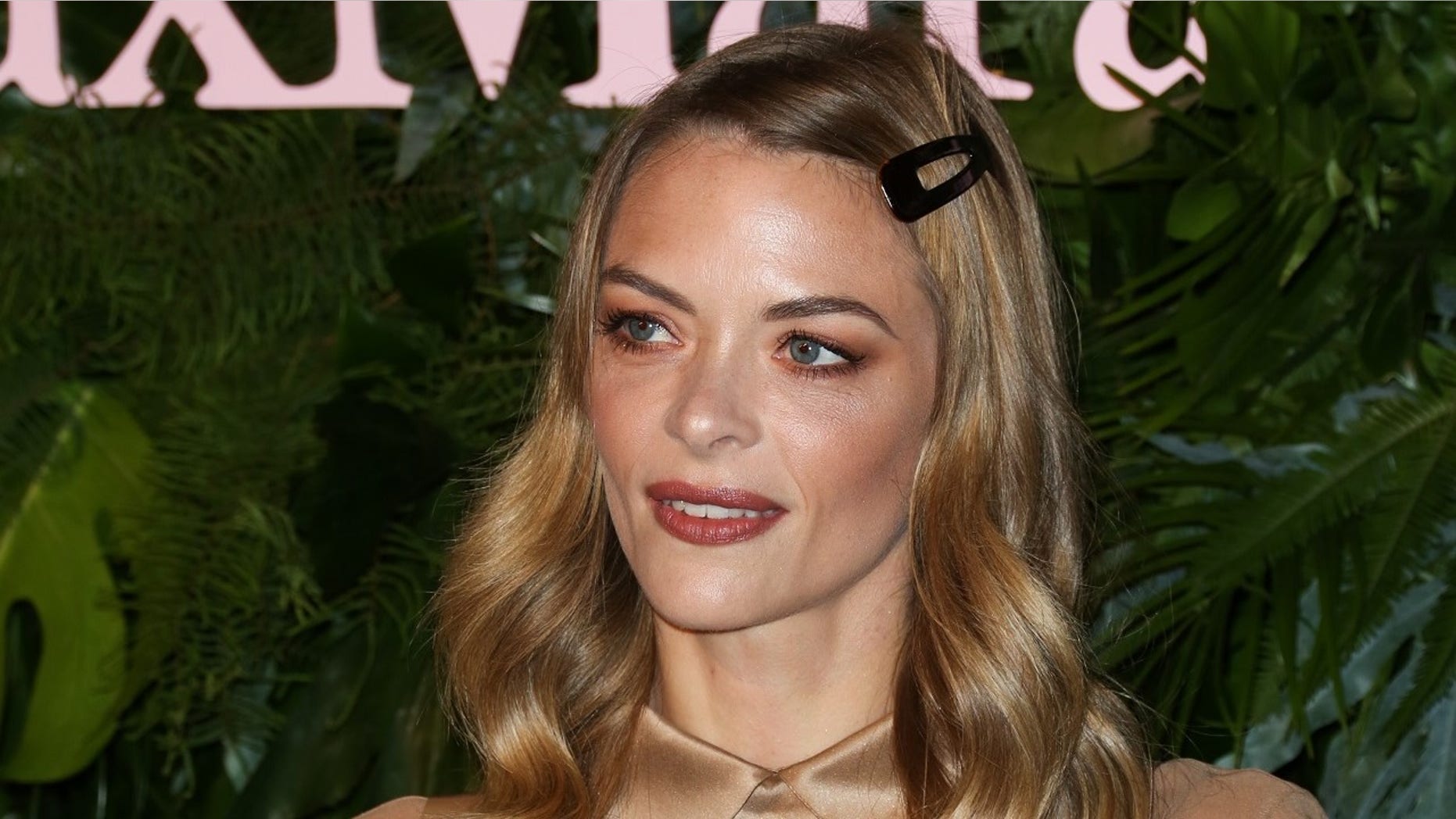 Jaime King spent three days in the hospital after suffering an injury while filming a Netflix show, which caused "lots of broken and torn things."
The actress wrote in an Instagram post she got hurt on set of the new series "Black Summer." She left the hospital with a cast on her left arm and her thumb completely wrapped up.
"Thumbs up!" King joked, in part, in the social media post, which included a photo of her injured hand. "Casts, slings, braces- oh, my! you. #artimitateslife."
The 39-year-old actress announced "Black Summer" wrapped up production and her character, Rose, is "forever in [her] heart."
JAIME KING'S SON, 4, STRUCK BY GLASS AFTER MAN SMASHES CAR WINDSHIELD, POLICE SAY
"I would do anything for my character and for my cast and crew. Including getting busted the f--- up. Though, I prefer my body to be in one piece," she added.
King thanked a slew of people for helping her while she was injured and for the new 8-episode series on Netflix, based on a mother looking for her daughter during a zombie apocalypse.
Last week, the star shared a photo of herself on set with bloodlike makeup covering her face.