Is Teresa Giudice's daughter Gia filming her own reality show?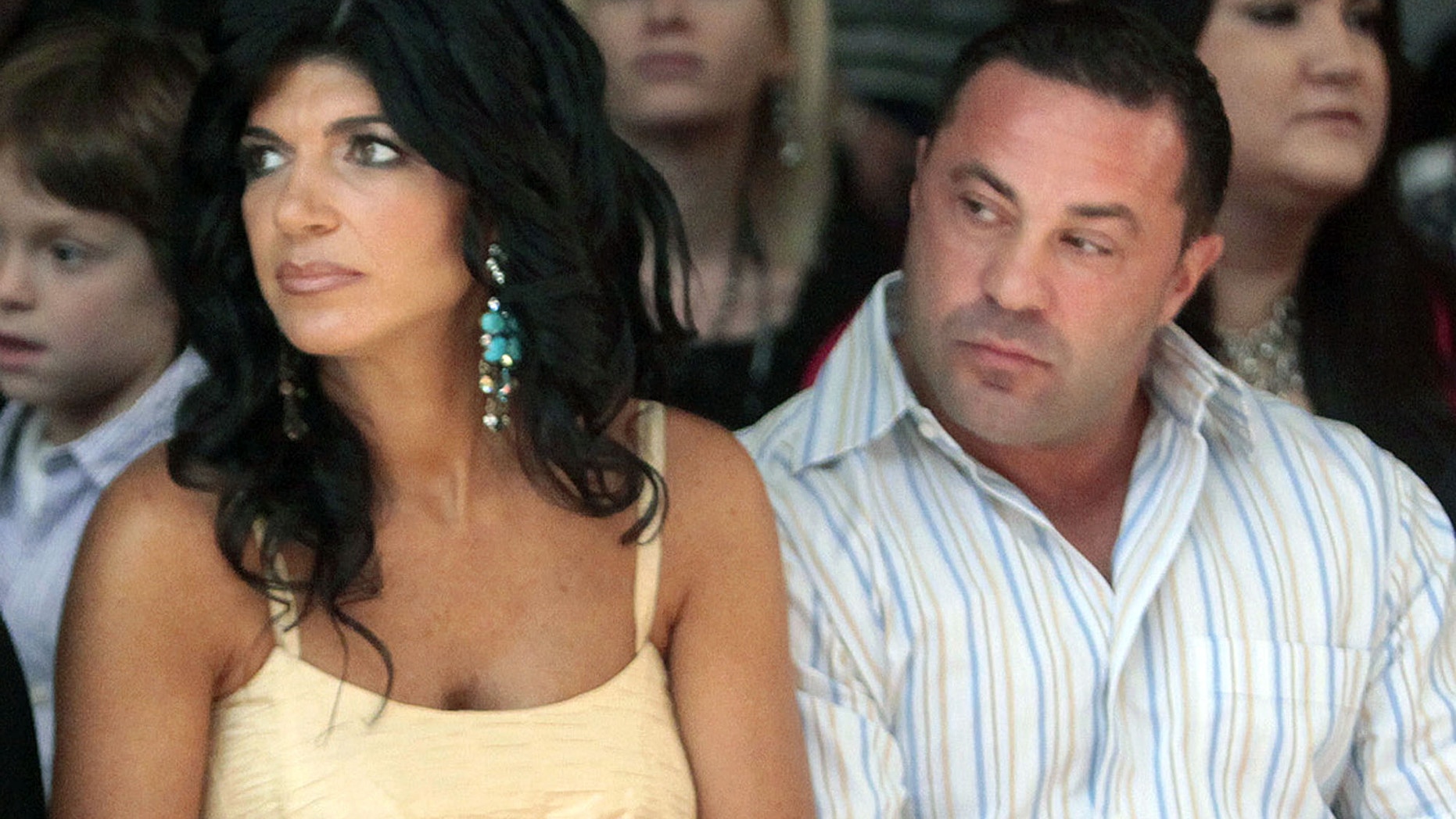 It seems Bravo could have a "Real Daughters of New Jersey" on the way.
As Teresa Giudice prepares to surrender to the courts come Jan. 5th, E! News is reporting that her teenage daughter Gia is filming a reality show of her own.
VIDEO: Former crisis manager -- Teresa Giudice a 'mess'
A source close to "The Real Housewives of New Jersey family" claims the show will center around Gia's girl group 3KT and their journey to make it in the music industry. Once the pilot is done, the show is to be shopped to networks.
As for whether Gia's mom and dad, Teresa and Joe, will be in the series, E!'s source says they'll be in it "here and there," but adds that it's "not a show about the grownups."
NEWS: Teresa Giudice will serve time at 'Orange Is the New Black' prison
This was Teresa's last Christmas before starting her 15-month prison sentence. This past October, the Bravo star was convicted on charges including bank fraud, mail and wire fraud and bankruptcy fraud, while her husband was ordered to serve 41 months in jail and must pay $414,000 in restitution. Joe and Teresa will serve their sentences at separate times so one of them can look after their daughters.

The Giudice family spent Christmas together, and on Friday, showed up at iPlay America to see Gia and 3KT perform a few songs.
NEWS: Teresa Giudice suing her bankruptcy lawyer for $5 million