Is Sadie Robertson dating Texas A&M quarterback Trevor Knight?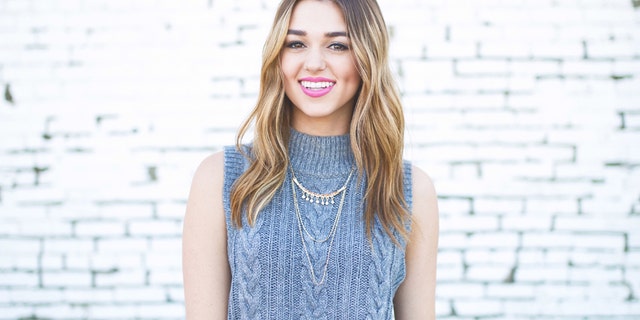 NEWYou can now listen to Fox News articles!
Rumors are swirling that "Duck Dynasty" star Sadie Robertson has a new beau.
The 19-year-old, who split from her boyfriend of two years Blake Coward in March, has been seen hanging out with Texas A&M quarterback Trevor Knight.
Robertson first appeared on Knight's Instagram page back in early April just a couple of days before the "Dancing with the Stars" runner-up announced her breakup.
Knight wrote alongside the picture, "Is it too late now to say sorry" ....to all the people who had to witness a 22 year old man dancing at a Justin Bieber concert? Had a blast with [Sadie Robertson] anyways!"
Three weeks ago, Robertson posted a picture of herself with Knight after playing tennis together.
Knight followed up a week later with a picture of the two enjoying smoothies together.
While a rep for Robertson had "no comment," things seem to be heating between the rumored couple. Robertson even invited Knight to an engagement party for her cousin Reed Robertson last week.
Knight also spent time with Robertson's little sister Bella three days ago.
Aside from the photos, neither star has publicly commented on their relationship.