Ireland Baldwin: Modeling is hard!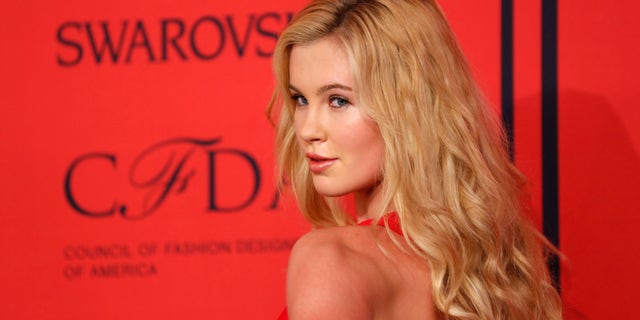 Ireland Baldwin has an interesting definition of the word "hard."
The 17-year-old fashion model told DuJour magazine that her chosen profession is "much harder than I anticipated. It really takes a lot out of you."
But apparently modeling isn't always like life in the salt mines.
"Though, it is really fun," she added. "And I never thought I would meet all these lovely people."
Still, Baldwin hopes to one day graduate from still pictures to moving ones and follow her parents Alec Baldwin and Kim Basinger to Hollywood.
"My end goal is to act, write and direct . . . I grew up on my parents' movie sets and so desperately wanted to be in their position," she said. "I would love to be in a comedy or remake of a classic novel."