Iran bans 'The Simpsons' toys, report says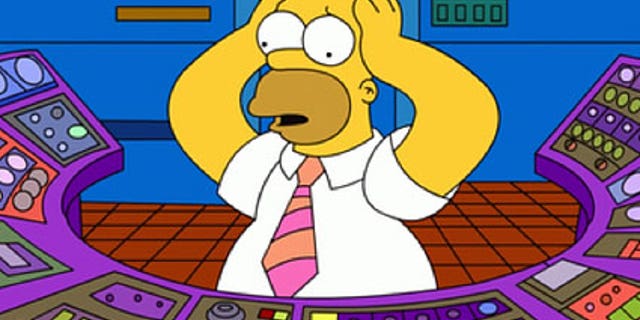 Doh!
Iran has forbidden the importation toys depicting Homer, Bart and the rest of the Simpson TV family, Reuters reports.
"The Simpsons dolls are merchandise from an animated series, of which some episodes are even banned in Europe and America," Mohammad Hossein Farjoo told an Iranian newspaper.
He did not elaborate on which episodes those might be.
Farjoo's agency controls the toys that Iranians can purchase. The Simpsons join Barbie among the playthings banned by his agency.
"Imports of all kinds of dolls that display full adult figures are banned because they promote Western culture," Farjoo said regarding the Barbie ban.
The Simpsons' toys, however, do not seem to be anatomically in violation. "We do not want to promote this cartoon by importing the toys," Farjoo said.
However, while "The Simpsons" is the longest continuously running series in U.S. television history, it is not even shown in Iran, Reuters reports. So how the toys would promote a show that is unavailable is puzzling.
Ay Carumba!