Inquiry claims Brian Williams lied a 'half-dozen' times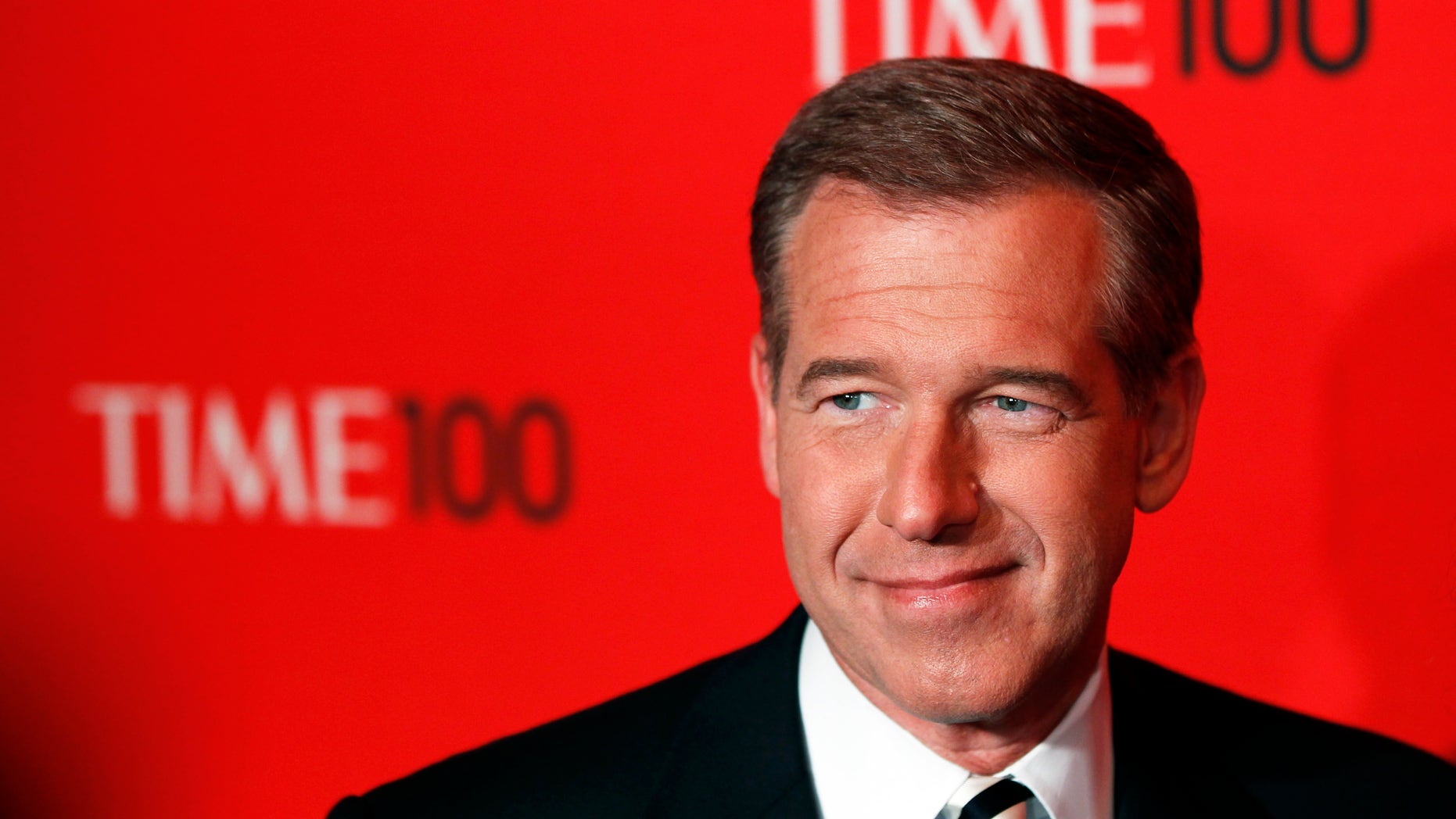 Suspended NBC anchor Brian Williams "fabricated, misrepresented or embellished" news accounts a half-dozen times – including a previously undisclosed fib about his coverage of riots in Cairo during the Arab Spring, a new report said Friday.
The revelations are more bad news for the truth-challenged talking head, and come from NBC's internal report into contradictions and other problems with his reporting, The New York Times reported, citing two sources familiar with the network's probe.
Williams – serving a six-month suspension from the anchor desk at "NBC Nightly News" – gave conflicting accounts in February 2011 of his actions in Tahrir Square, where pro- and anti-government forces engaged in violent clashes, the paper reported.
Appearing on Jon Stewart's "The Daily Show," Williams said he "actually made eye contact with the man on the lead horse," referring to camel- and horse-riding pro-government troops.
Stewart asked about reports that the pro-government forces were using whips, and Williams said about the leader he claimed to have encountered: "Yeah, he went around the corner after I saw him, they pulled out whips and started beating human beings on the way."

But the network's reports on the clashes said Williams was working from a balcony overlooking Tahrir Square — not on the ground from the chaotic square itself.

Williams, 55, was suspended on Feb. 10 after being accused of lying about coming under fire while flying in a military chopper in Iraq.
The anchor had repeatedly told the tale of his helicopter being struck by enemy fire in Iraq in 2003.
But it was actually a Chinook helicopter that was ahead of Williams' craft that was hit and forced to do an emergency landing.
Williams also claimed to being mugged in a New Jersey Christmas-tree-lot and seeing a body floating down a French Quarter street in New Orleans after Hurricane Katrina. Both stories have been seriously questioned.
The Times reported that the investigation is still ongoing and no decisions have been made about Williams' future.