'Idol' Sensation General Larry Says 'Pants on the Ground' Being Stolen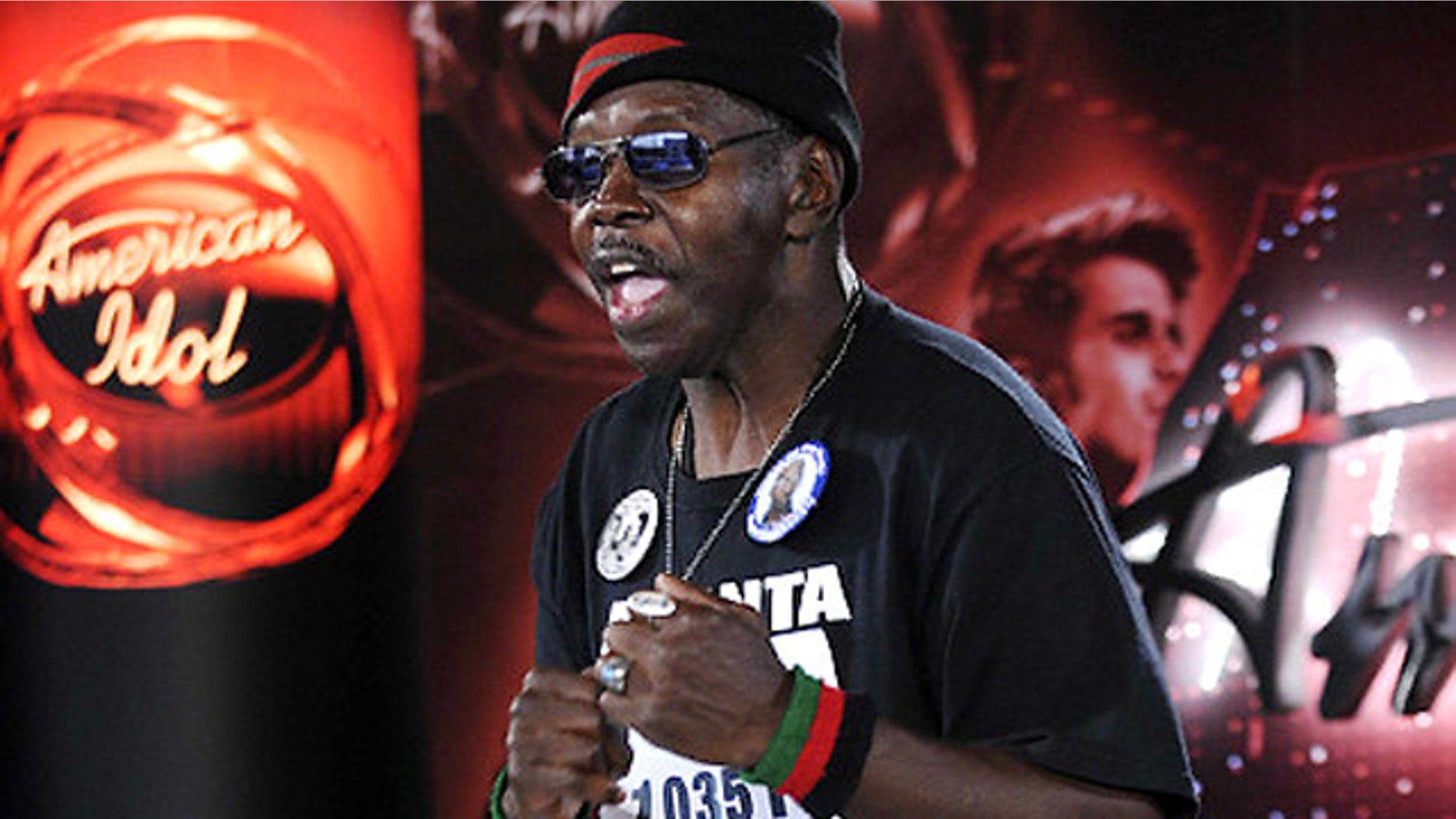 General Larry Platt, who became a national obsession after performing his original tune "Pants on the Ground" during an "American Idol audition," said Thursday that he is being taken advantage of by folks looking to make a fast buck from his hip hop tune and is searching for representation, Fox News reported.
Platt, a civil rights soldier turned rap impresario, said he wants to protect his song.
In just a little over a week, his hit song made its way from American Idol to the radio and even the football team the Minnesota Vikings' locker room.
SLIDESHOW: 'Pants on the Ground' Goes Viral.
Platt said he knew all about the use of his song and likeness without his consent.
"I need a copywriter to help me. They are stealing my stuff," he said.
Platt said the song was nothing new and claimed he has sung it for almost five years now.
He said the song is more than just a rap song, and that it was born out of frustration from seeing young people going around town with their pants sagging.
Platt said the trend was disrespectful to the civil rights movement that he was a part of.
"It's disrespectful to MLK (and) Joseph Lowery," he said.
Although Platt recently performed on morning talk show "The View," he said he had not heard from anyone at "American Idol."
Platt, who is not actually a member of the armed forces, said he would continue to search for a lawyer to protect the meaningful message that entertained so many.
The Atlanta man also said he had not seen Brett Favre's impression of him, but that if Favre goes to the Super Bowl, he would love to be on the field to perform with him.