Hurricane Sandy: Snooki, 'Jersey Shore' Cast, MTV to Raise Funds for Seaside Heights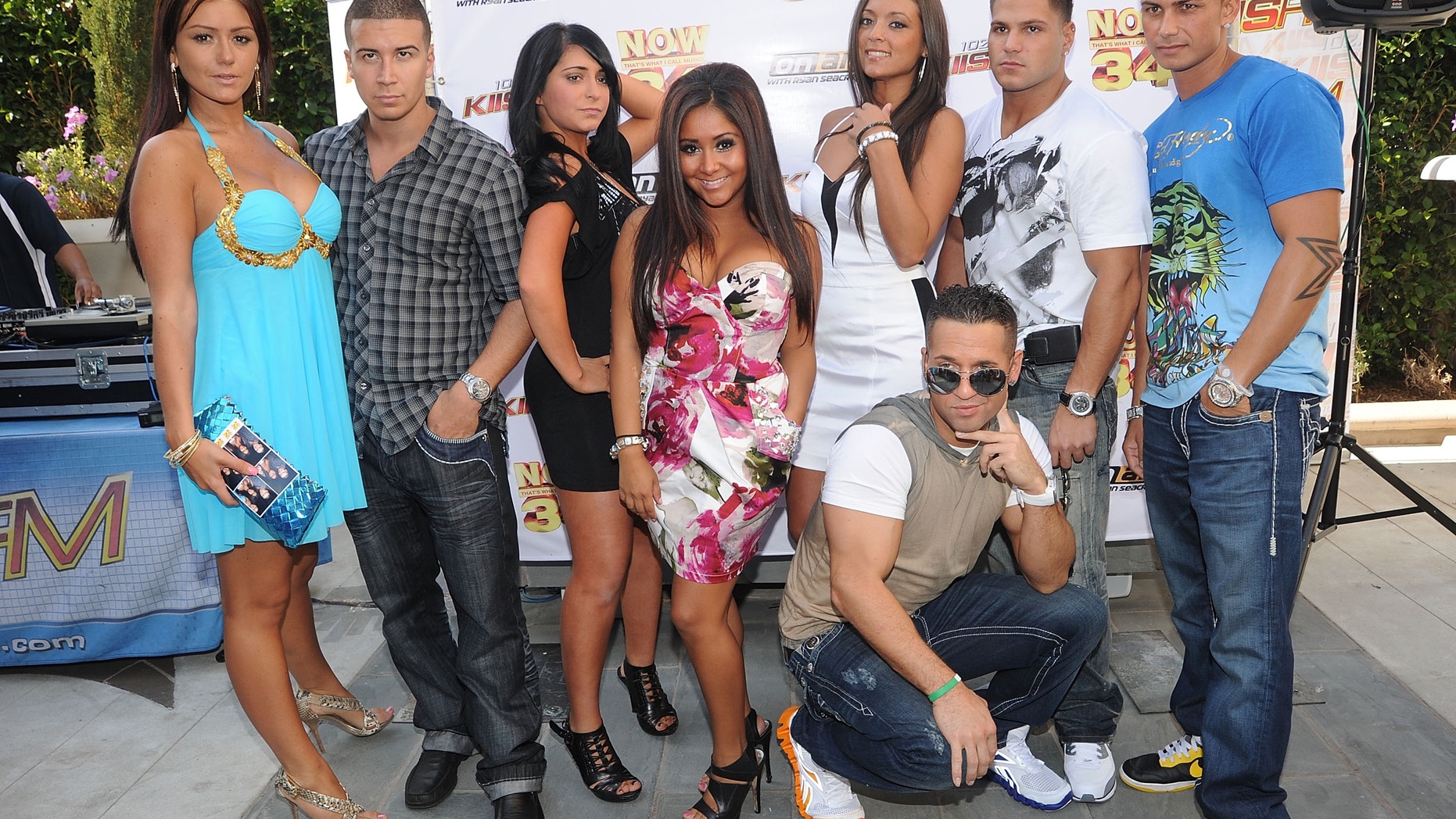 Snooki and the rest of her cast mates are all about helping rebuild their former "Jersey Shore" stomping ground.
MTV, home of the "Jersey Shore" reality show, plans to air a fundraising special to help rebuild New Jersey's devastated shoreline.
The one-hour program will air Nov. 15 from MTV's Times Square studio in New York City. It will feature the cast of "Jersey Shore" along with other guests.
The network said Monday the program will solicit contributions for the rebuilding of Seaside Heights, the heart of the Jersey shore and the principal setting for the "Jersey Shore" series.
For this effort, MTV will be partnering with Architecture for Humanity, a nonprofit organization that provides design and construction services to communities in need.
Seaside Heights was among numerous coastal areas devastated by Sandy last week.
Last week, Snooki and her fellow "Jersey Shore" cast mates said they were devastated that the place they once called home is now in near shambles.
The cast released statements to MTV sending the residents in Seaside Heights their condolences and best wishes to those hit hardest by Hurricane Sandy.
Debris, damage, and lingering floodwaters hindered recovery efforts in New Jersey a day after Gov. Chris Christie said the state should start thinking about rebuilding.
Besides ravaging beaches, the storm swept homes off their foundations in some coastal communities, wrecked some boardwalks and knocked amusement park rides from piers in Seaside Heights, a popular beach town that doubled as an amusement park.
Snooki, whose real is Nicole Polizzi and is originally of Chilean descent, told MTV she was very upset Hurricane Sandy had destroyed their "second home."
"It's devastating to see our boardwalk and favorite spots ruined," Snooki said.  "My prayers go out to everyone affected by the storm."
The Associated Press contributed to this report.  
Follow us on twitter.com/foxnewslatino
Like us at facebook.com/foxnewslatino