Hulu resurrects TGIF lineup with acquisition of shows like 'Full House' and 'Family Matters'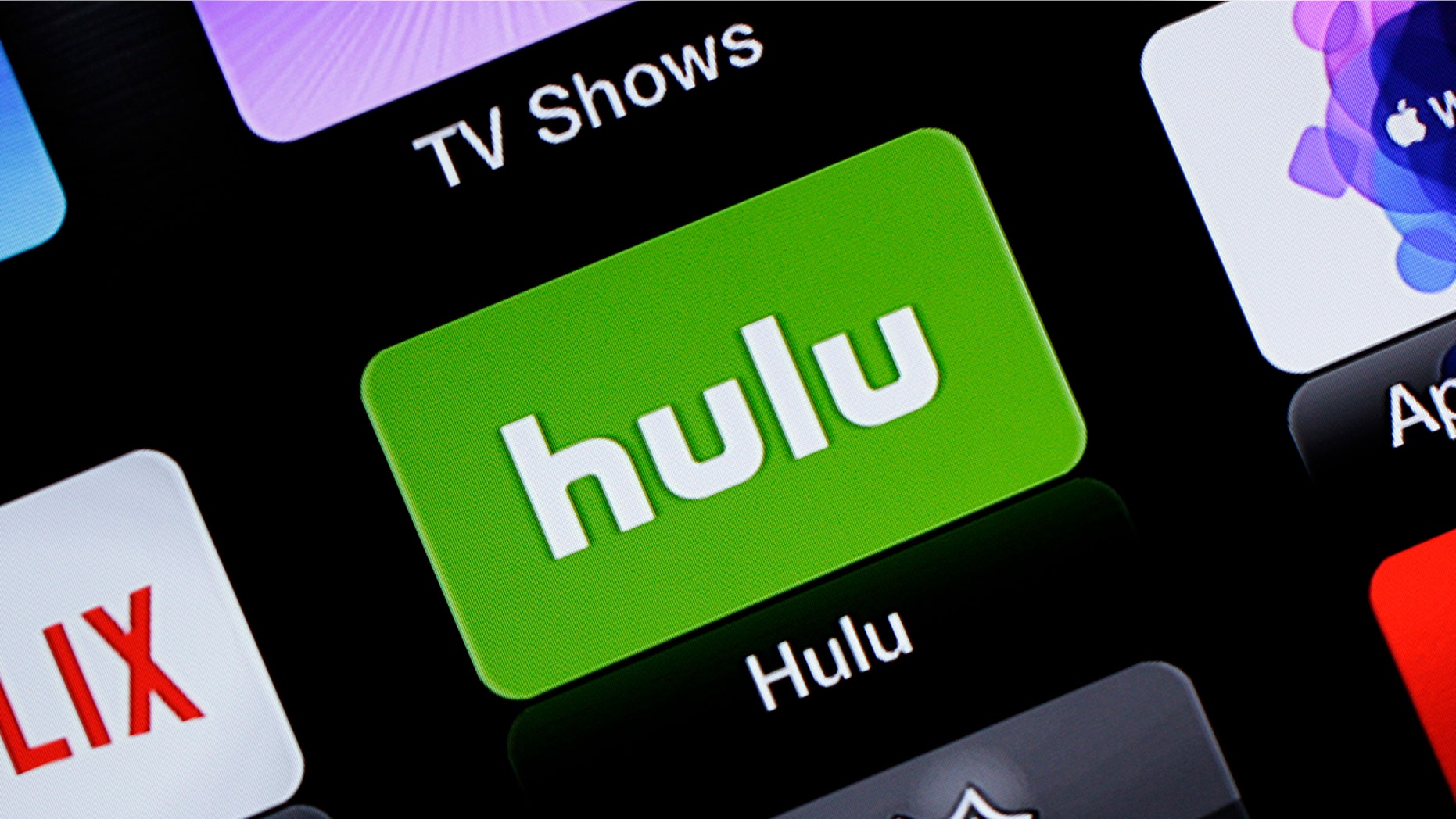 Hulu is hoping to make itself the go-to streaming service for 1990s nostalgia. At the 2017 Television Critics Association summer press tour, the streaming service announced that it has nabbed the rights to the slew of ABC sitcoms that made up its now famous TGIF lineup.
According to Deadline, Hulu now has the rights to the 90s hits "Full House," "Family Matters," "Step by Step," "Perfect Strangers" and "Hangin' with Mr. Cooper." Every episode of each of these series will drop to all Hulu users on September 29. The date will coincide with the 25th anniversary of "Full House," a date that Netflix is capitalizing off of to debut Season 3 of its sequel series "Fuller House."
"These shows are more than just beloved hits, they were part of a cultural tradition to tune in every Friday night," said Hulu's Senior Vice President of content, Craig Erwich. "Now, it can be Friday any day of the week on Hulu."
As The Hollywood Reporter notes, this isn't the first major acquisition for Hulu of late. In addition to its whopping 13 Emmy nominations for its original series "The Handmaid's Tale," it's the proud owner of every episode of "Seinfeld" and "The Golden Girls." If you're a fan of 90s sitcoms, Hulu may have just become the paid streaming service for you.