'How I Met Your Dad' not going forward at CBS: What Went Wrong?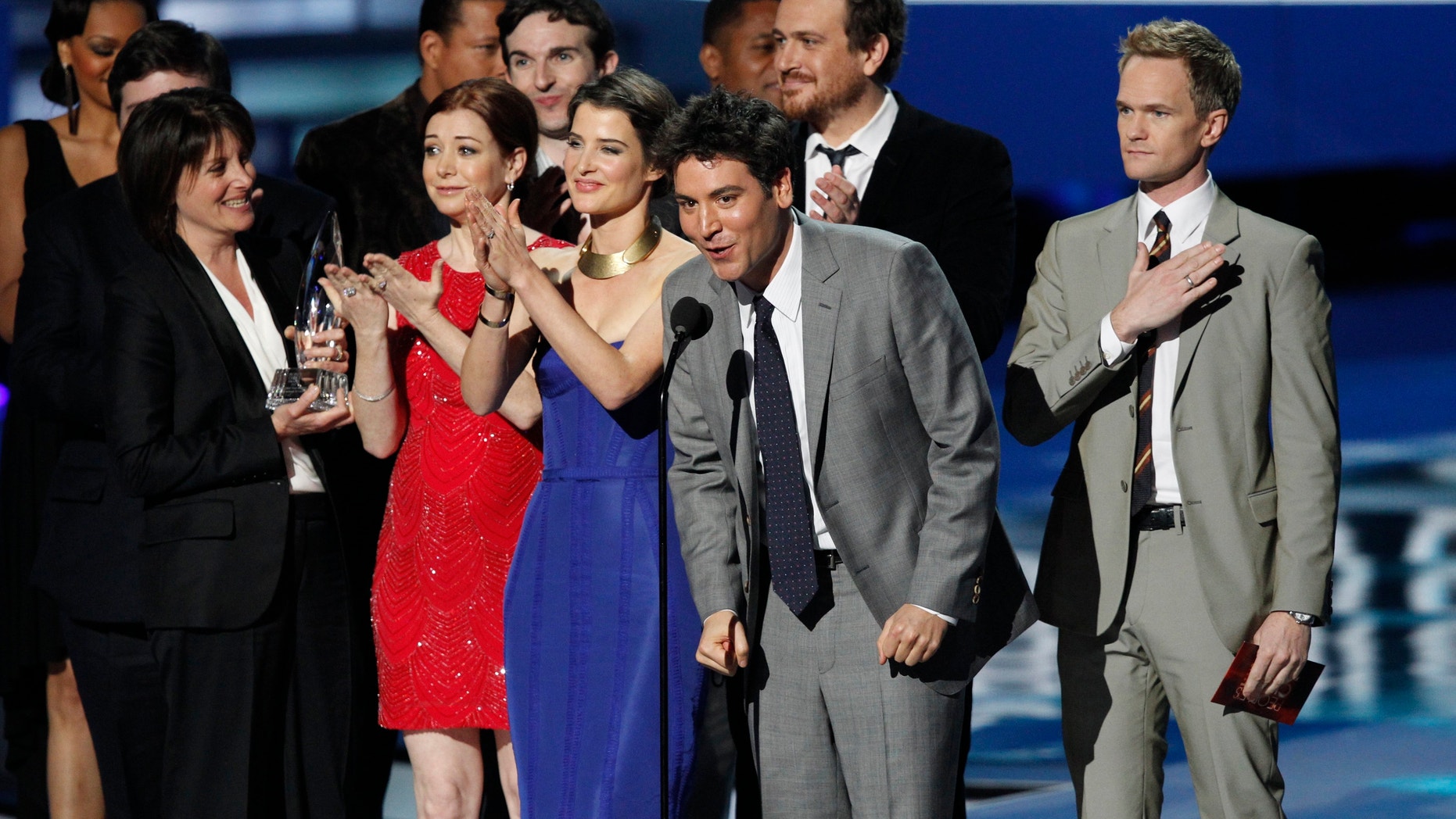 If the "How I Met Your Mother" legacy continues, it won't be at CBS unless there is a last-minute agreement, something that appears highly unlikely. 

Spinoff pilot "How I Met Your Dad" has been in no-man's land since last Friday, when the network made its new series pickups and it was not among them. CBS went on to pass on all of its other pilots, leaving "HIMYD" alive, though there had been little back-and-forth between CBS and studio 20th Century Fox TV over the past few days. There had been an offer from the network to re-pilot the project, something CBS has previously done successfully with "The Big Bang Theory" and, most recently, with newly picked up comedy "The McCarthys." But Deadline reports that came with no commitment to go to series, which "HIMYD" producer 20th Century Fox TV was unwilling to do, given the project's pedigree and auspices, "HIMYM" creators Craig Thomas & Carter Bays and Emily Spivey.
Deadline reports 20th TV was willing to take a series order with the commitment to retool the pilot, something CBS is currently doing with "The Odd Couple," which it owns. That pilot, picked up for midseason, is being reworked, including recasting two parts.
CBS' option on "HIMYD" expires today, so, unless a miracle happens, the project is dead at CBS. 20th TV, which has been very bullish on the pilot, plans to shop it to other networks, and Deadline reports it already has received interest. The studio is reportedly looking to make a decision over the next week, with executives confident that "HIMYD" would go to series somewhere.
Stressing that "to say we love this show ('HIMYM') is an understatement,"  CBS entertainment president Nina Tassler said that "there were elements of the pilot that didn't work" when explaining the network's decision to pass on the pilot. She underscored that the reasons were creative, dismissing any notion they were financial, like pursuing a co-production with 20th TV. "Creative always drives the business," she said, adding, "I'm heartsick, as it is a very important show. It didn't work out."
Written by Bays & Thomas and Spivey, the spinoff is in the tone of "HIMYM," this time told from a mother's point of view, and features a new group of New York friends who hang out at MacLaren's Pub. Greta Gerwig, Drew Tarver, Tiya Sircar, Nick D'Agosto and Andrew Santino star.