Housekeeper Of L'Wren Scott, Mick Jagger's Girlfriend, Opens Up About Designer's Death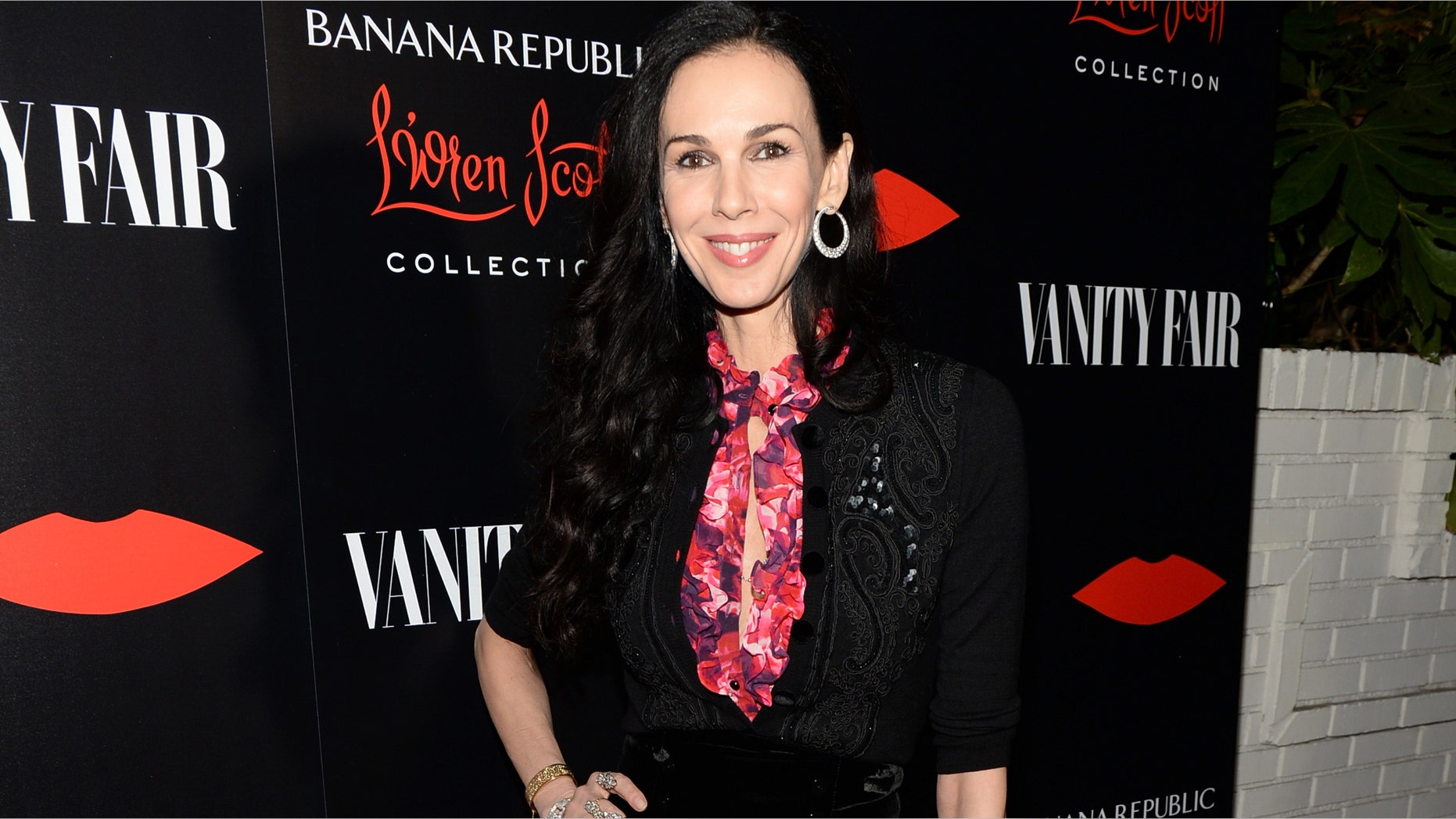 Lupe Montufar got to know L'Wren Scott in ways many people didn't.
The 57-year-old, who was Scott's full-time housekeeper in Los Angeles for 16 years, saw Mick Jagger's ex at the highest and lowest points of her life.
Speaking to the New York Daily News in her Los Angeles home, Montufar opened up about Scott's sudden death and the designer's relationship with the Rolling Stones frontman.
"She would tell me she wanted to get married and have a family, but didn't want to get her hopes up or say it out loud to Mick. She didn't want to pressure him," Montufar told the newspaper in an exclusive interview. "She always dreamed about having fame, fortune and money. She had all that in her hands with him."
Montufar was Scott's full-time housekeeper from 1993 to 2009 and met Jagger many times after the couple started dating more than a decade ago.
Scott was found dead inside her Chelsea apartment on Monday from an apparent suicide. She was found hanging from a scarf tied to a doorknob.
While Montufar did not know details about Scott's death and had lost contact with her former employer after Scott sold her Los Angeles home and moved to New York, she said she helped take care of Scott when she was sick and never knew her to be clinically depressed.
The former housekeeper told the Daily News that Scott would get sad sometimes when she was not doing enough to occupy her time, but would turn to retail therapy and quickly bounce back.
In regards to Scott's relationship with Jagger, Montufar said her longtime employer "sacrificed a lot" for the relationship.
"A few years ago, she thought she'd be with him forever and have a family," Montufar said. "She knew there were other women, but she accepted it to be with him."
Jagger, who was on tour with the Stones in Australia, is "completely shocked and devastated by the news," according to a statement from his rep. In a poignant tribute to the late Scott on Facebook, the legendary rocker said he is still struggling to understand the death and that he would never forget her.
"We spent many wonderful years together and had made a great life for ourselves," he wrote. "She had a great presence and her talent was much admired, not least by me."
Montufar said Jagger was central to her former boss' life.
"She was very loud and fun when she was young, but with Mick she turned more quiet. She used to yell 'Lupe' in a fun, boisterous voice, but later it was much softer and more reserved," she said. "He had her under his spell."
Follow us on twitter.com/foxnewslatino
Like us at facebook.com/foxnewslatino