Hot Links: Are the Kardashians Heading to the Big Screen?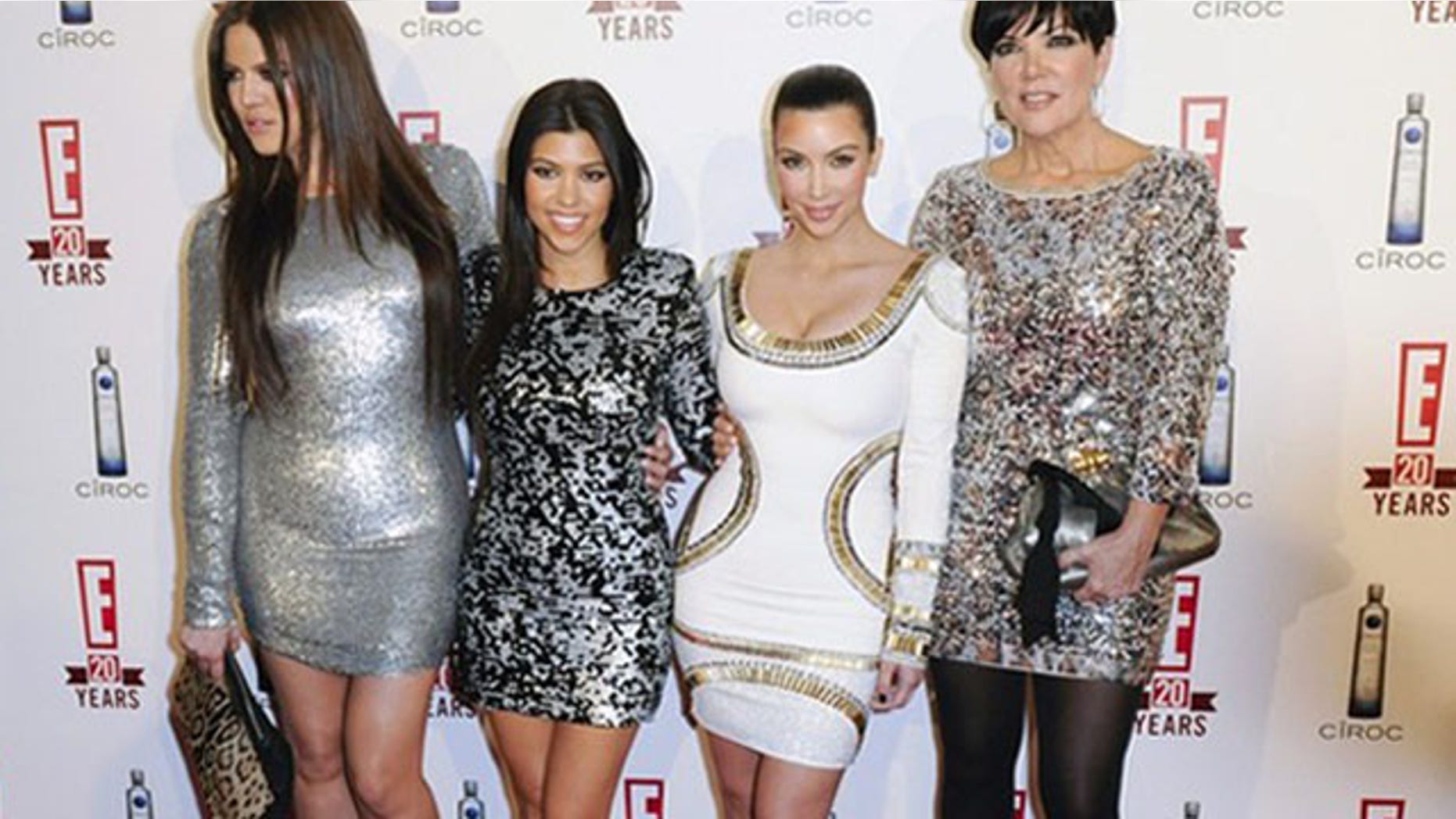 Just when it seems the Kardashians couldn't possibly be any more overexposed, talks of a movie about the reality television family have begun. Find out more in today's daily 411 links.
POPEATER:  A Kardashian Movie Heading to the Big Screen?
CELEBUZZ: Russell Brand Confirmed for 'Rock of Ages'
GOSSIP CENTER: Did Scarlett Johansson and Sean Penn Move In Together?